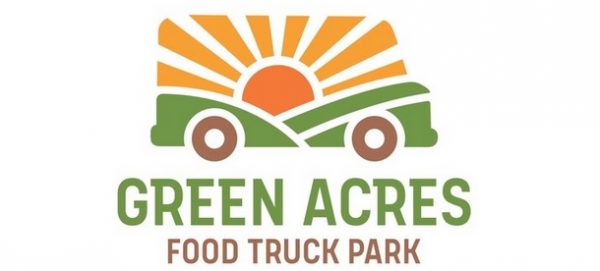 There's a new truck park in town, and it's not a place where truckers park their rigs overnight or longer. No, this truck park – Green Acres Food Truck Park – is a new food truck park in the heart of Boise.
Remember the main real estate maxim: Location, Location, Location?
Well, Green Acres has the perfect location as it is just steps from Ann Morrison Park and the Boise River Greenbelt. It's address? 1401 Shoreline Drive, Boise, ID 83702 as indicated in the Google map below.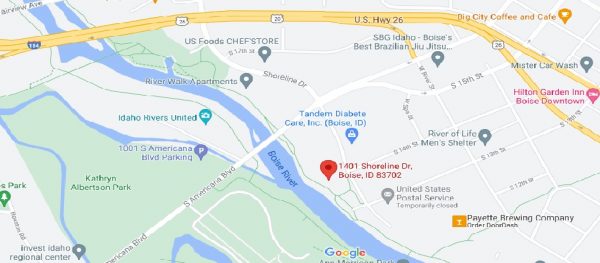 What's at the Green Acres Food Truck Park?
Quite simply, there's a variety of food trucks there waiting o serve you lunch and dinner. They're not always the same ones there all the time (the City doesn't like them to take up permanent residency), but you're sure to find something delicious to eat between 11:00 AM and 8:00 PM. And there is even an onsite Green Acres Café Wednesday through Sunday serving our espresso menu, pastries and sandwiches. Here is a link to their menu.
It's not just food at this new Boise attraction, although that's a good enough of a reason to go there. It is also
Dog Friendly
Family Friendly
And they have Yard Games!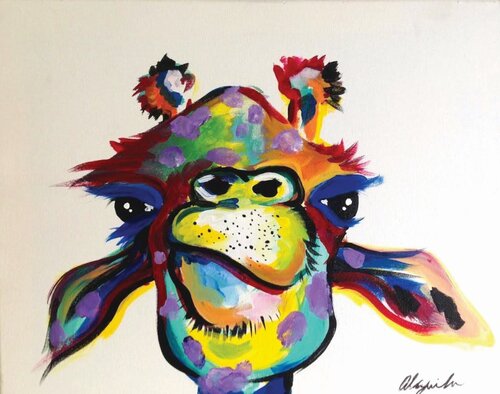 You definitely need to keep in touch with their Events menu. For example, this coming Wednesday August 4th (this coming Wednesday is based on when this article is being written; if you're reading this after the 4th, please check out the current events) they have Wine & Design with Abby the Giraffe from 7-9 PM. The activity is $35.00 per person; here's the description:
Sign up, Show up, Sip up, PAINT! Have a glass of wine and paint a masterpiece outside, steps away from the Boise River and Greenbelt. ONE BEVERAGE of your choice is included in your registration. Choose from a large variety of coffee, iced drinks, beer, wine, canned cocktails, cider, you name it! Just show up and let one of the Wine & Design master instructors guide you step by step to create a masterpiece. No artistic talent required!

Green Acres Food truck Park also has a "Workout and Brunch" program on Saturday mornings (plus some pop-ups in between). It's a partnership program with a local gym to host an outdoor workout. Just in time to prepare you for brunch and other food trucks to enjoy throughout the day. "At Green Acres, we are pro-food truck and we are pro-fitness."
This is a free 45-minute body weight-focused workout that is equal parts strength and cardio. All attendees will receive a Buy One Get One Free Beverage coupon to use at Green Acres. Coupons work on all coffee, soda, beer, wine, etc. The Something Different Food truck will be ready immediately after serving brunch!
Are you looking for something different to eat? Maybe something different t also helps to support others in the Treasure Valley? I suggest you head down to the Green Acres Food Truck Park and see which trucks appeal to you!
---
Happy Travels!
Stuart
---
---
Stuart Gustafson is America's International Travel Expert® who writes novels and loves everything about travel. Visit his website at www.stuartgustafson.com. You can also connect with him personally on Facebook and/or with him and other travelers on his International Travel Expert page on Facebook at www.facebook.com/International-Travel-Expert-147321228683651/
---
All information and images copyright © 2014-2021 by Stuart Gustafson Productions, LLC (unless stated otherwise). America's International Travel Expert is a U.S. Registered Trademark of Stuart Gustafson Productions, LLC.
---