Stuart's books are either in stock, or may be ordered from, your local independent bookseller.
In SouthWest Idaho, his books are available at Rediscovered Books in Boise and in Caldwell.

Now shipping to USA, Canada, and Mexico!
Books and other materials for you are available in a variety of formats: print only, e-book only, or print and e-book.
Click on a highlighted genre for details and descriptions.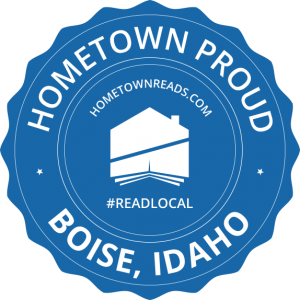 ---
Fictional Mystery Novels
> Missing in MEXICO
> Short Story Introducing Mathematics Professor Alfred Dunningham, PhD
> Murders in SYDNEY (originally published as Sydney Murders–SOLVED!)
> Disappearances in the MEDITERRANEAN
> Art Thefts in PARIS
> Lost Pyramids of EGYPT (currently being written)
Books on Family and Relationships
> remembering our parents … Stories and Sayings from Mom and Dad
> Questions to Bring You Closer to Dad
> Questions to Bring You Closer to Mom
> Questions to Bring You Closer to Grandma & Grandpa
> Note Cards – 8-card packs for sending notes to Mom or Dad (or both)
Miscellaneous Books
> Parables for Life in the 21st Century
> I Want a New House!
> Mastering "The Art of Retirement"
> The Wiz within US – Teaching Core Values for Lifetime Skills (multiple volumes and workbook)
---
---
Privacy Policy — Site Terms — Media Kit