A new mystery series Capital City Murders
50 e-book novelettes (one set in each U.S. state capital city) in 50 months!
Book #1 Overdoses in Olympia is available!
Book #2 Slaying in Salem is now available!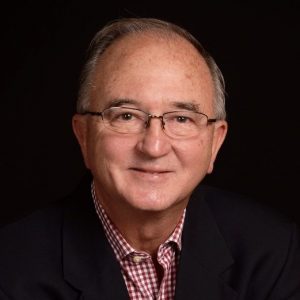 Stuart Gustafson is an author, speaker, traveler, and marketer who enjoys incorporating exciting places into his writing as well as reviewing places he's been (and where he's eaten). He's published over a dozen books, including mystery novels with locations such as Los Cabos, Sydney, the Mediterranean Sea, and Paris.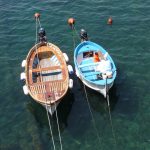 Has the U.S. Registered Trademark America's International Travel Expert®
Leads Tours to places he knows very well
Is a top reviewer on TripAdvisor
Speaker on cruise ships from Aruba to Brunei to Malta to Sydney, and more!
Strong business background (including an MBA plus teaching graduate business courses) to help your travel-related business or organization
FREE monthly newsletter that contains timely and helpful information on travel and books

Want your business or organization to benefit from an association with
America's International Travel Expert®?
CLICK HERE to see about Working with Stuart!


You're invited to take a stroll through the various pages by clicking on any of the links or drop-down menus at the top of the page or connect with him through the social media buttons at the bottom.

On a personal level, Stuart and Darlene live in Boise, Idaho; they've been married forty-four years, and they have one daughter, one son, and one rescue dog.

Click Here to view some of his Travel Photos.

To receive his [Travels with Stuart] Blog post updates via email, Click Here.

---

Privacy Policy — Site Terms — Media Kit