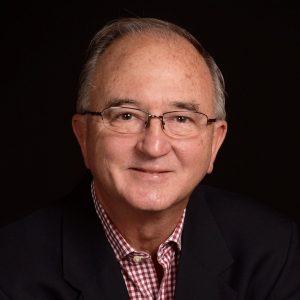 > Your business or organization has something to do with travel.
> You want a speaker who can SELL your product or service without being pushy or coming across as a salesman.
> You want someone with credentials and credibility.
> You want someone who is entertaining and connects with your audience.
> Having your speaker include some items as bonus gifts is a nice plus.
> You want a native English speaker who was taught, and who uses, proper grammar.
I get it — 2020 and 2021 have been tough. I will speak for FREE at one 2022 event; just cover my travel, lodging, and meals. When's your event? Let's Talk!

The author of 15 books who has traveled the world, and has the U.S. Registered Trademark America's International Travel Expert®, Stuart Gustafson places a solid check mark next to all of the above items — components to make your next webcast or live event very successful.

I invite you to use the form on the CONTACT page to begin our conversation — let's get working together!
---
Privacy Policy — Site Terms — Media Kit
---