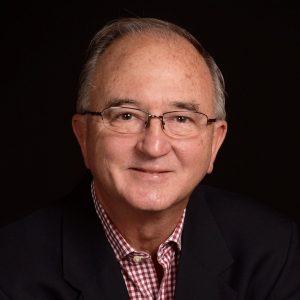 > Your business or organization has something to do with travel.
> You want a speaker who can SELL your product or service without being pushy or coming across as a salesman.
> You want someone with credentials and credibility.
> You want someone who is entertaining and connects with your audience.
> Having your speaker include some items as bonus gifts is a nice plus.
> You want a native English speaker who was taught, and who uses, proper grammar.

The author of 14 books, has traveled the world, and has the U.S. Registered Trademark America's International Travel Expert®, Stuart Gustafson places a solid check mark next to all of the above items — components to make your next webcast or live event very successful.

Look at the options below for speaking on your webcast or at your live event, then:

Select the one that will benefit you the most
Complete the transaction through PayPal (you don't have to be a PayPal member; you can use your credit card)
Send me the proposed date(s), topic(s) you want covered, and location (for live event) so I can check my schedule
If we can't agree on dates, etc., within 10 business days, I will send you a 100% REFUND immediately!
---
---
ANY QUESTIONS? Use the form on the CONTACT page.
Privacy Policy — Site Terms — Media Kit
---