In a previous post, I told you about my first Viking Ocean cruise; it was a truly amazing experience. I didn't include many photos in that post because it was already long enough. In this post, words will be scant and photos will be plentiful.
Note: If you want to know anything about any specific photo, use the CONTACT page to ask me.
Stavanger, Norway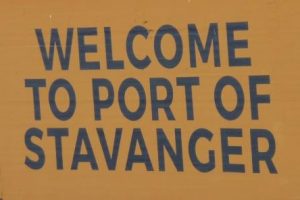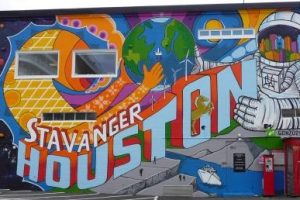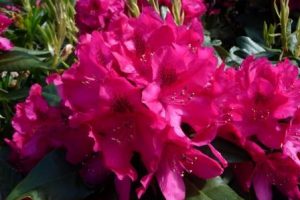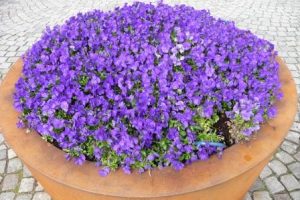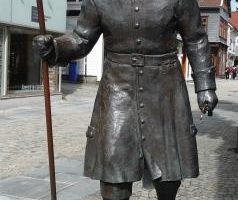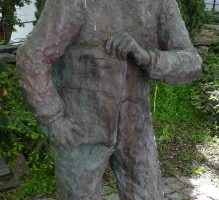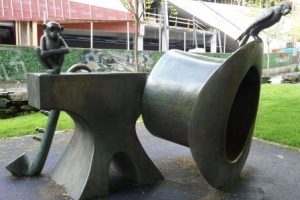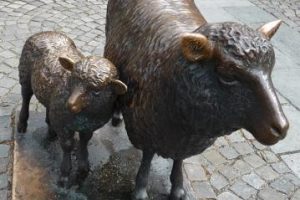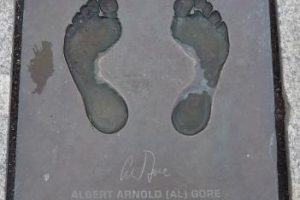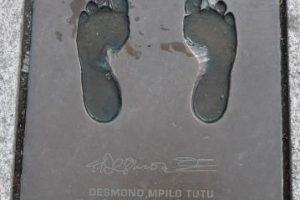 Near Åalborg, Denmark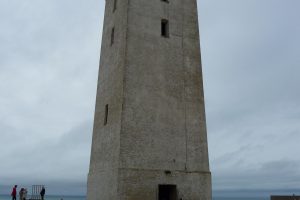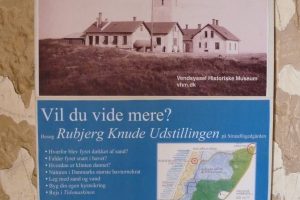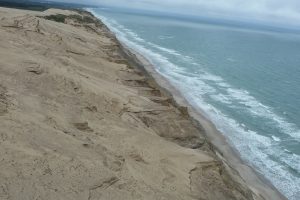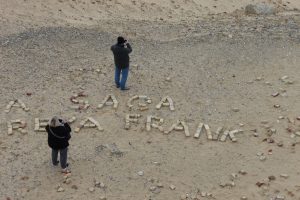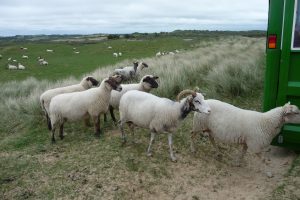 Near Copenhagen, Denmark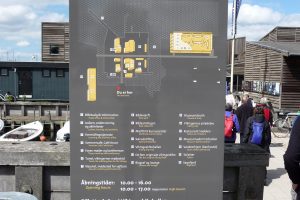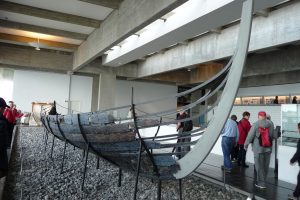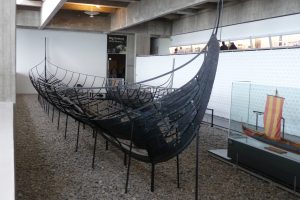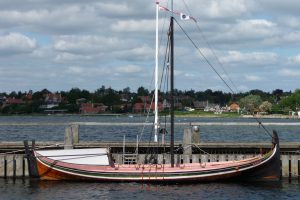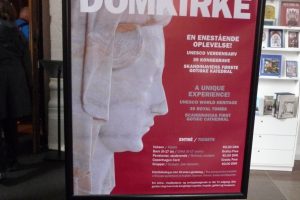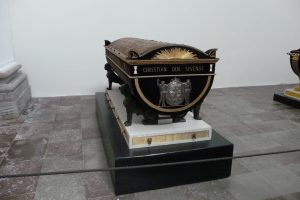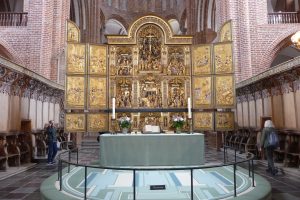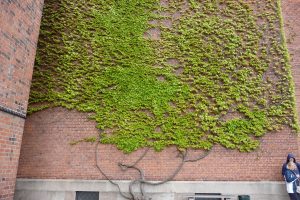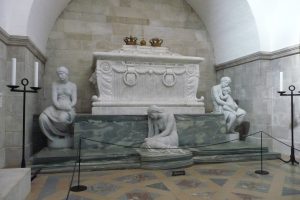 Saint Petersburg, Russia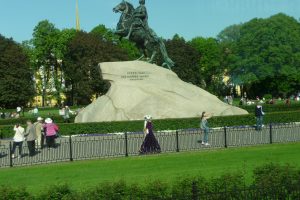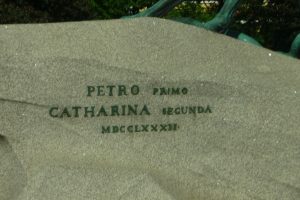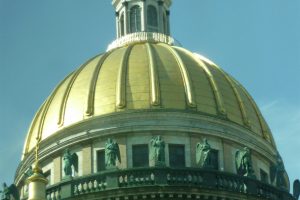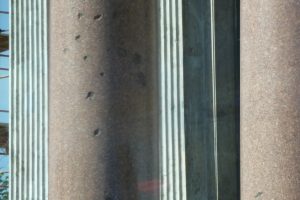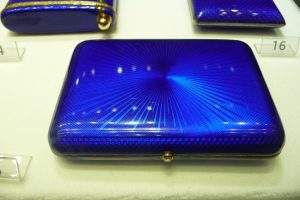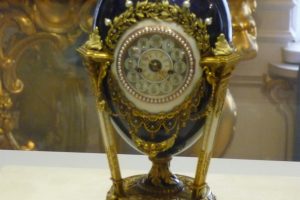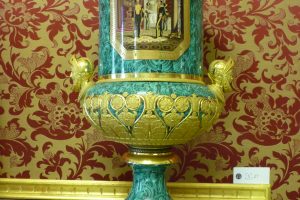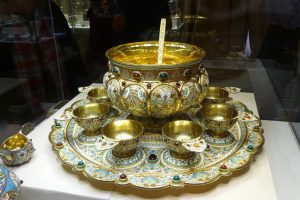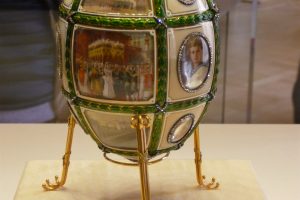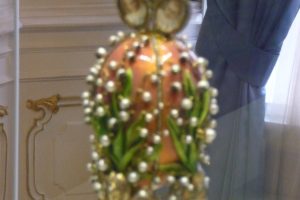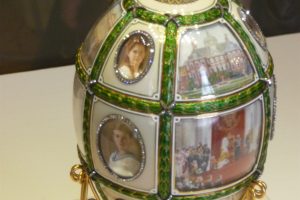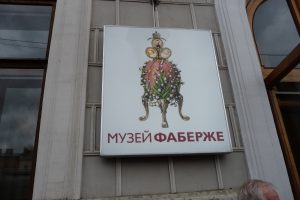 Helsinki, Finland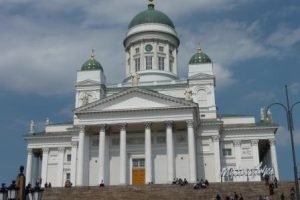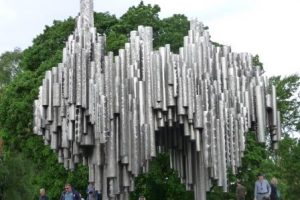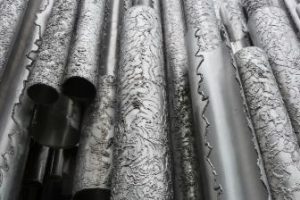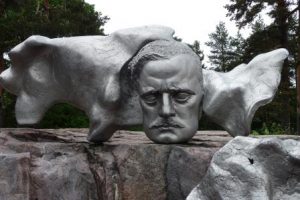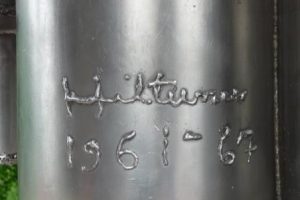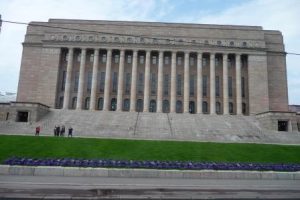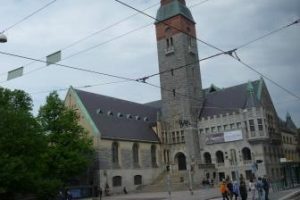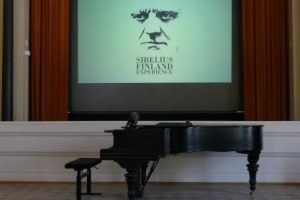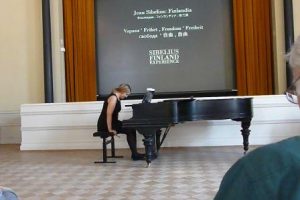 Stockholm, Sweden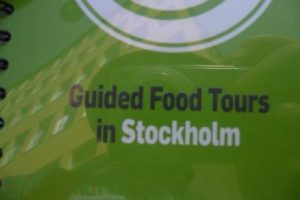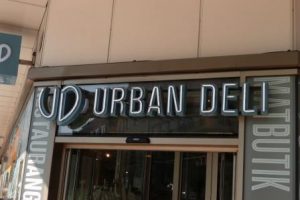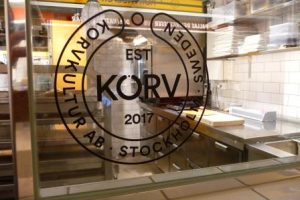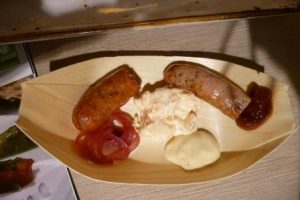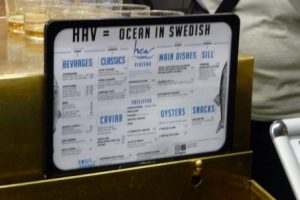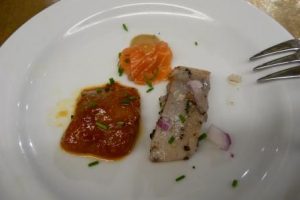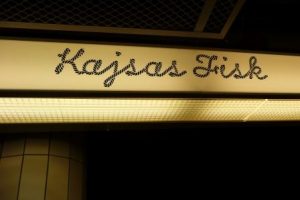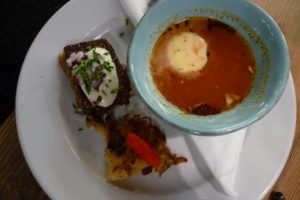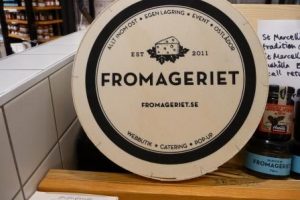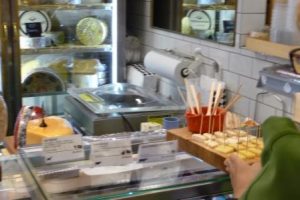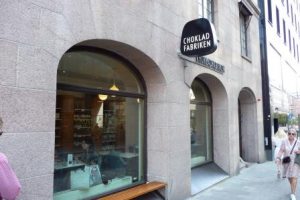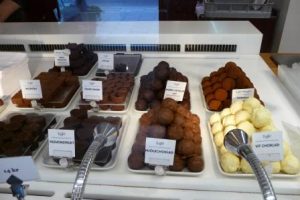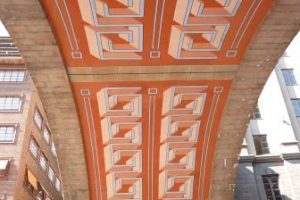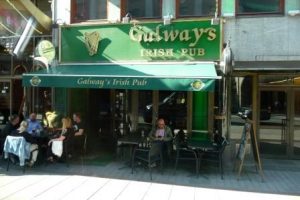 ---
---
Happy Travels!
Stuart
---
---
Stuart Gustafson is America's International Travel Expert® who speaks on cruise ships, writes novels, sends out an infrequent newsletter (almost every month!), is an avid TripAdvisor reviewer, and loves everything about travel. Visit his website at www.stuartgustafson.com. You can also connect with him personally on Facebook and/or with him and other travelers on his International Travel Expert page on Facebook at www.facebook.com/International-Travel-Expert-147321228683651/
---
All information and images copyright © 2014-2019 by Stuart Gustafson Productions, LLC. America's International Travel Expert is a U.S. Registered Trademark of Stuart Gustafson Productions, LLC.
---