Here are photos from an afternoon's visit to Hoi An, Vietnam, as the ship was docked in the port of Chan May.
Stuart Gustafson personally took each photograph displayed, and the copyrighted images are owned by him. If you click on a thumbnail image, you will see a larger and more complete picture that opens in a separate window.
---
The town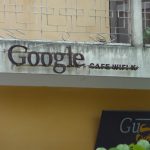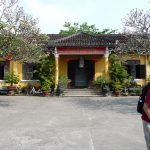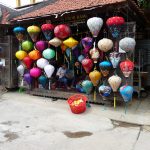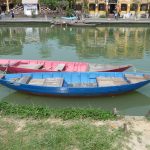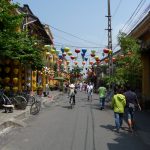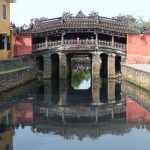 ---
Click Here for my one-minute YouTube video along the main river through town.
---
Our Cooking Class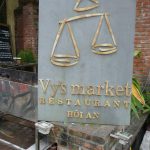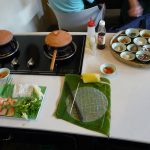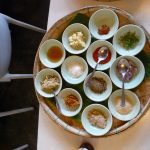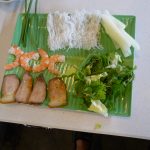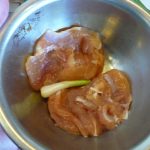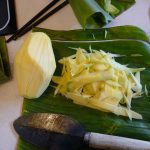 ---

Have you signed up for my monthly travel-focused newsletter? Just click here; it only takes about fifteen seconds. THANKS!

---
The Local Market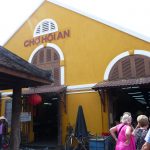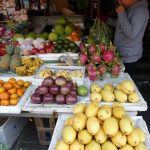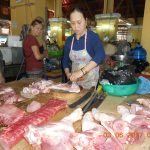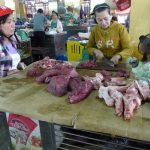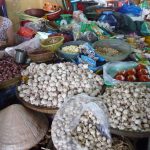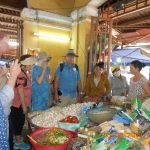 ---
Interesting Sights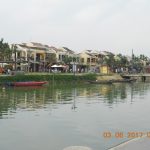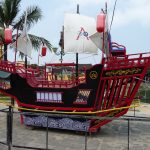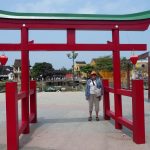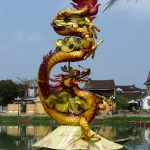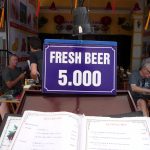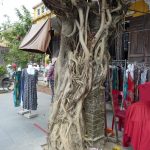 ---
---
Privacy Policy — Site Terms — Media Kit
America's International Travel Expert® is a U.S. Registered Trademark of Stuart Gustafson Productions, LLC. All Rights Reserved.
---