Here are photos from Oswego, New York, and the Osewgo Canal. The canal is about 24 miles long, connecting the Erie Canal to the city of Oswego at the edge of Lake Ontario. Fort Ontario in Oswego had its place in history during both the French and Indian War and the Revolutionary War. There are seven locks on the canal, numbered 01, 02, 03, 05, 06, 07, 08 — lock 04 was deemed unnecessary and was never built; the remaining locks were not renumbered.
Stuart Gustafson personally took each photograph displayed, and the copyrighted images are owned by him. If you click on a thumbnail image, you will see a larger and more complete picture that opens in a separate window.
---
Some Locks and Water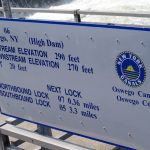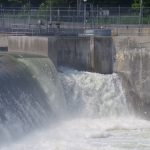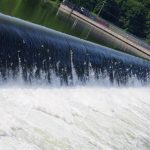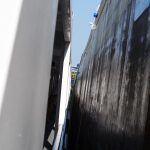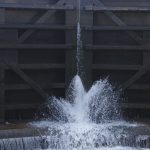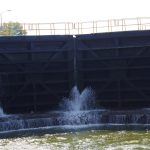 ---
this is just the start; there are plenty more photos to come ….
---
Fort Ontario
---

Have you signed up for my monthly travel-focused newsletter? Just click here; it only takes about fifteen seconds. THANKS!

---
---
---
Privacy Policy — Site Terms — Media Kit
America's International Travel Expert® is a U.S. Registered Trademark of Stuart Gustafson Productions, LLC. All Rights Reserved.
---