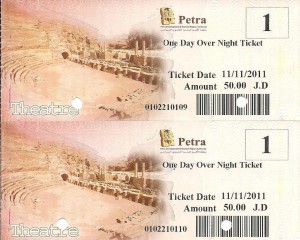 Attempting to write a "short story" about Petra, Jordan, would be like trying to summarize Will And Ariel Durant's epic 12-volume The Story of Civilization in a few sentences. So this article won't try to cover all of the area, just some of the photo highlights of our tour there on 11/11/11 — yes, November 11, 2011!
For starters, there is a very nice Wikipedia article at en.wikipedia.org/wiki/Petra. In case you're not aware of it, Petra was named one of the New 7 Wonders of the World in 2007. While this sounds impressive, one must also know that this designation was purely a marketing effort by a Canadian-Swiss in Zurich, Switzerland — it had nothing to do with UNESCO or any other independent organization. The problem with this is that tourism has grown tremendously and there had not been a sustainable tourism plan in effect. There have since been efforts to manage the tourism, and other, impacts on the area.

Our visit was on the second day in Jordan while on a 19-day cruise from Barcelona to Dubai. Rather than go on a ship's tour, we went on a private tour set up by a seasoned cruiser who arranged it through Cruise Critic. We had a total of sixteen of us on our tours in Jordan (from its only sea port of Aqaba) as well as in Israel (from the port of Eilat).

Because this tour was on our second day in Aqaba (we went to the Dead Sea on day one), our group was able to leave the ship early in the morning for the 3+ hour drive to Petra. This meant that we were leaving (and heading to a tour at Wadi Rum) just as the ship's tours began arriving. That was so wonderful (thank you, Barbara for arranging the tours, and Sharon for telling us about the cruise!).

As "they say," sit back and enjoy the ride as we take a trip to Petra!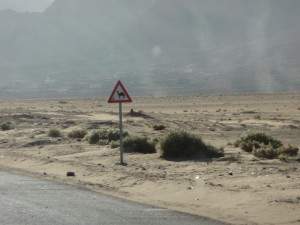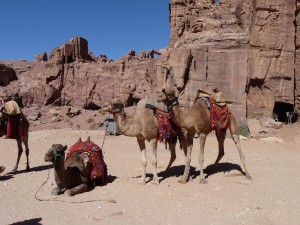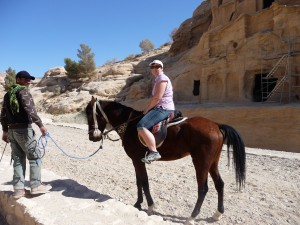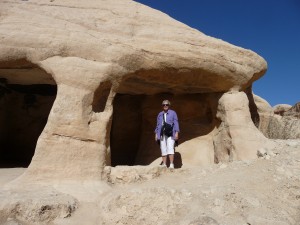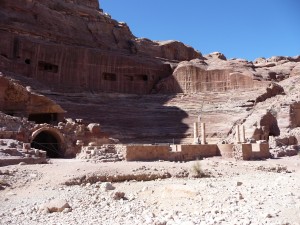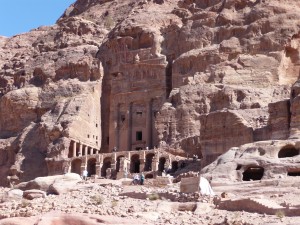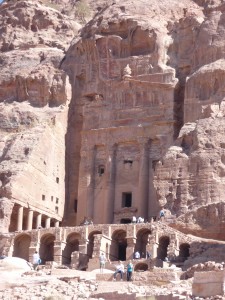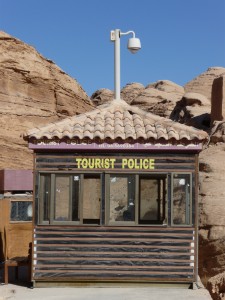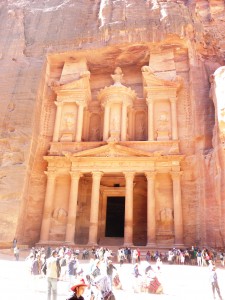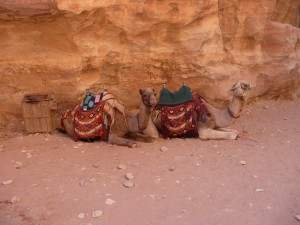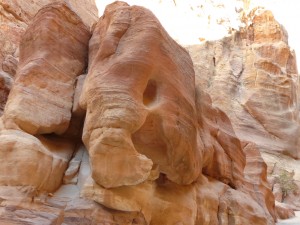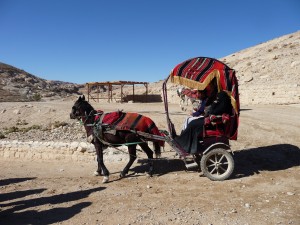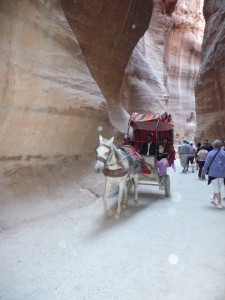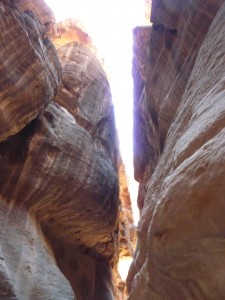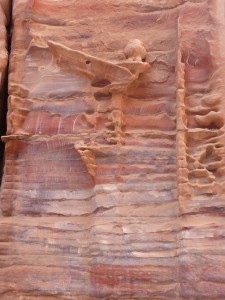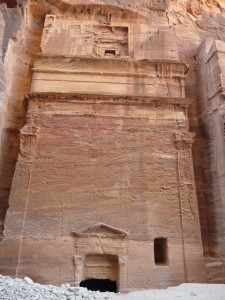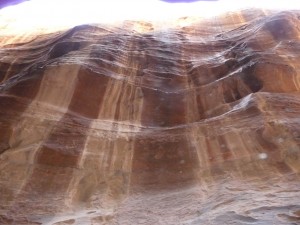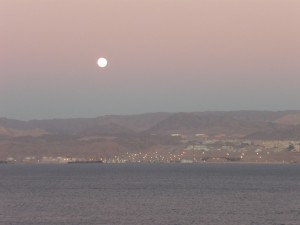 ---
I hope you enjoyed the brief journey through Petra.
---
Stuart Gustafson is America's International Travel Expert® who speaks on cruise ships, writes novels, sends out a monthly newsletter, and loves everything about travel. Visit his website at www.stuartgustafson.com. You can also connect with him and other travelers on his International Travel Expert page on Facebook at www.facebook.com/International-Travel-Expert-147321228683651/
---
All information and images copyright © 2016 by Stuart Gustafson Productions, LLC. America's International Travel Expert is a U.S. Registered Trademark of Stuart Gustafson Productions, LLC.
---