The Living Desert Zoo and Gardens, formerly the Living Desert Museum, is a desert botanical garden and a zoo located in Palm Desert, California — visit its website www.livingdesert.org/. I was there recently while on a 17-day road trip, and I had a great guided tour conducted by a local who is also a 40+ year friend. Here are some of the many photos I took while there, and I'll keep the words to a minimum. Enjoy the photos!
---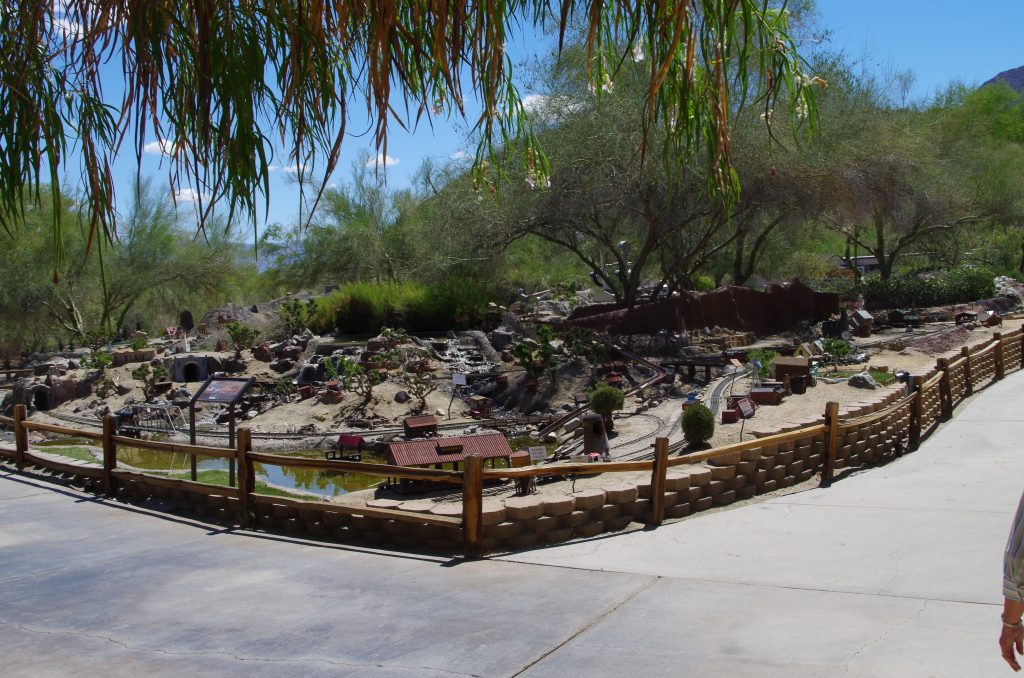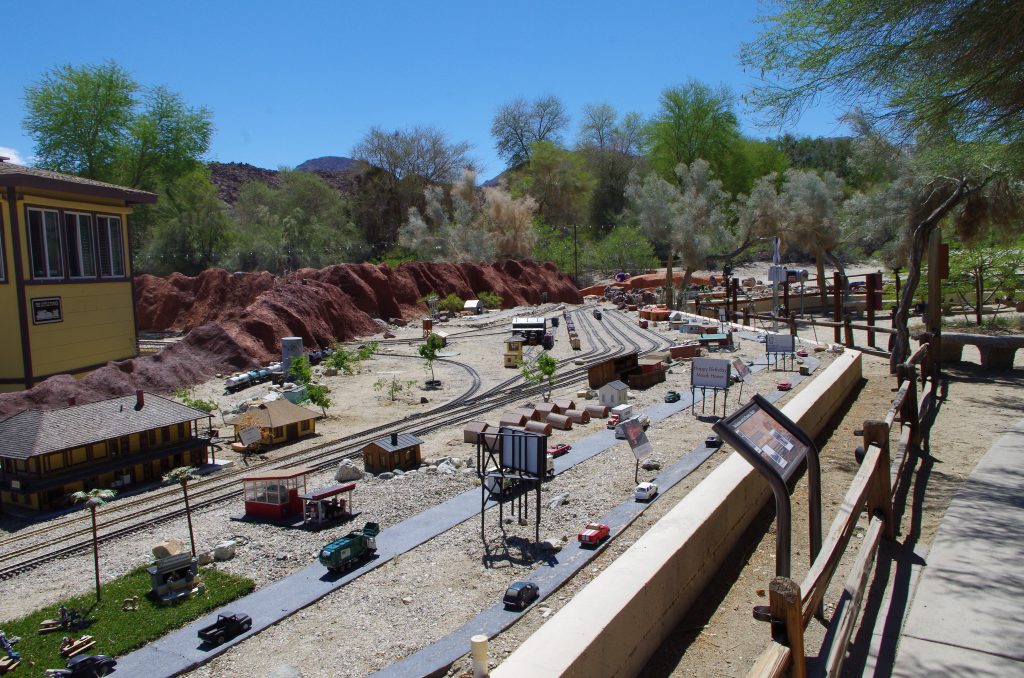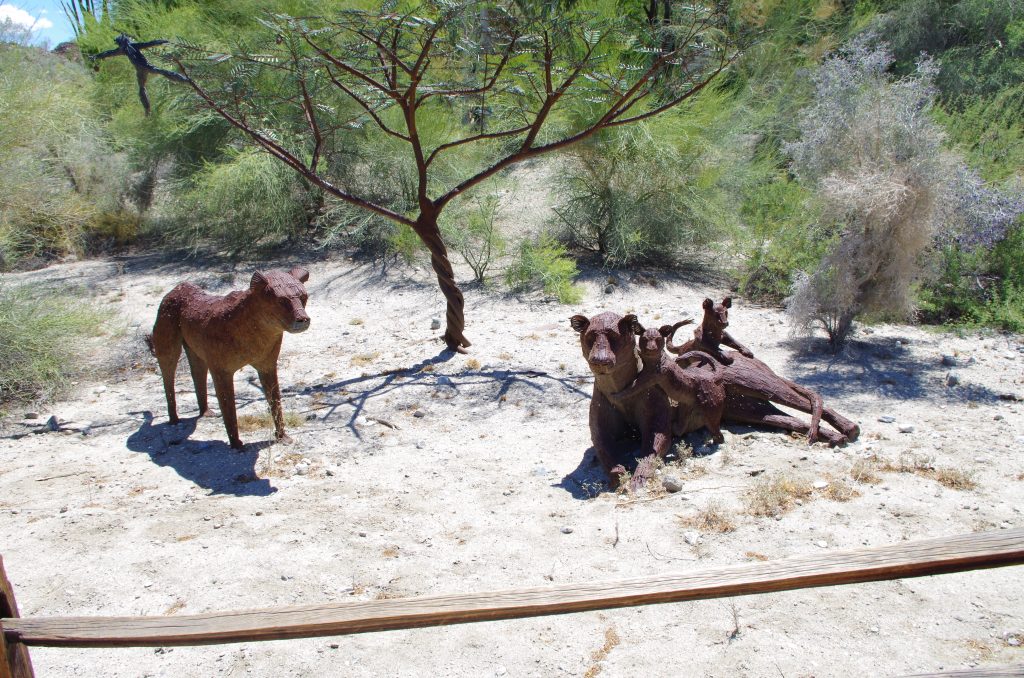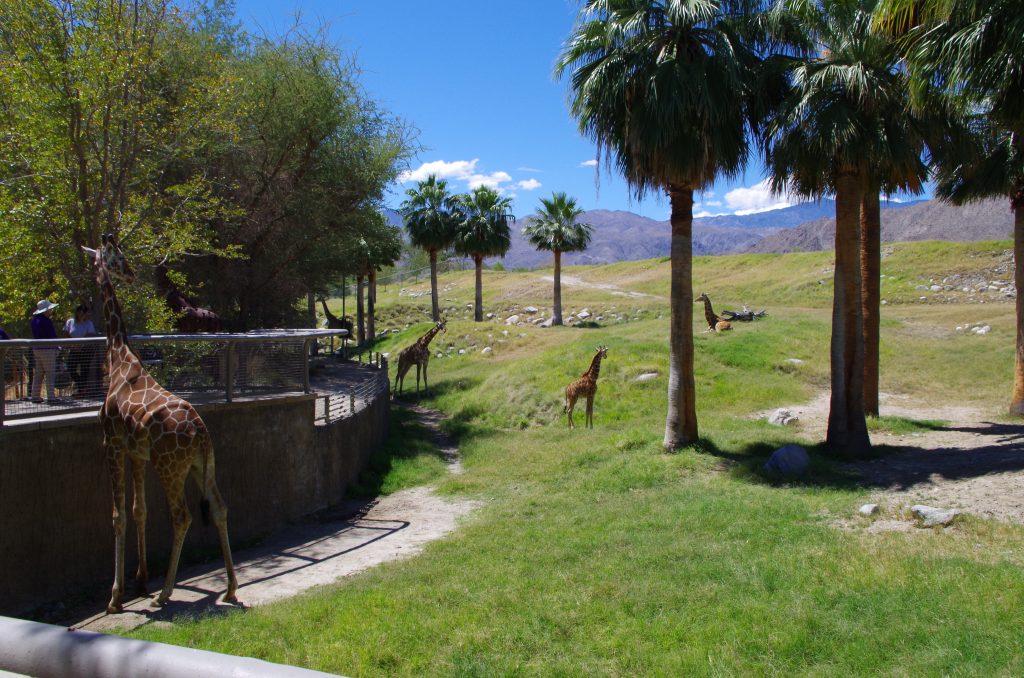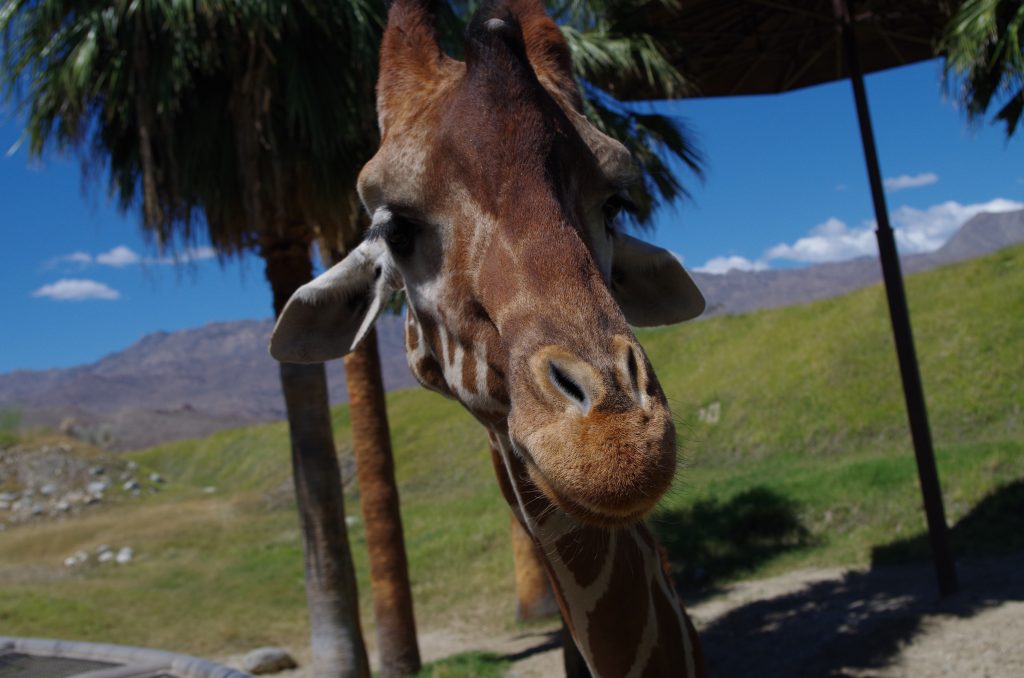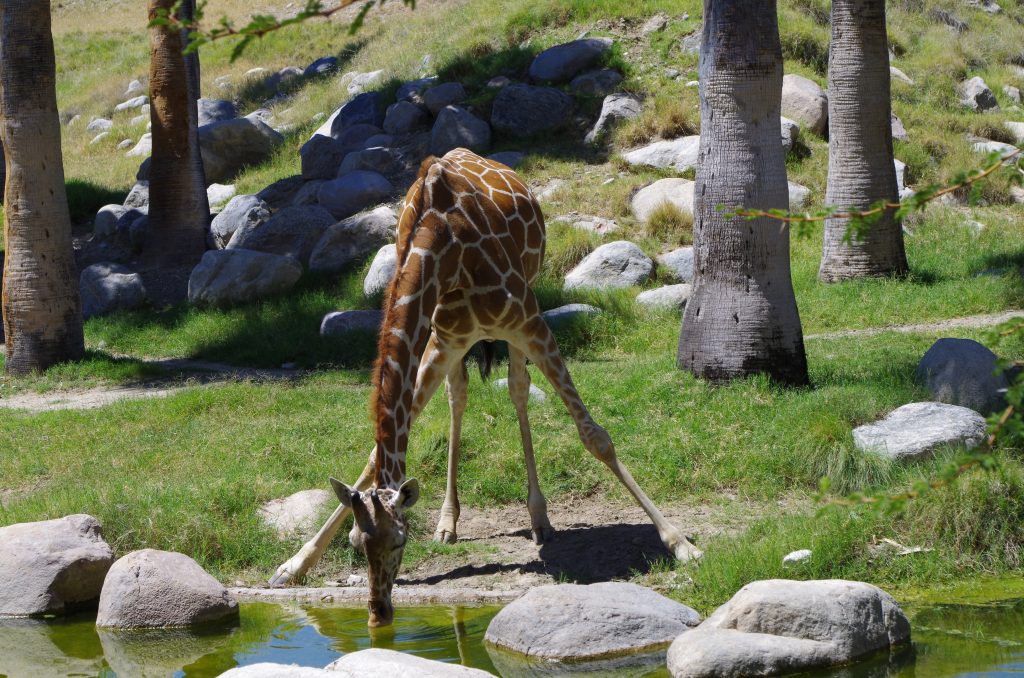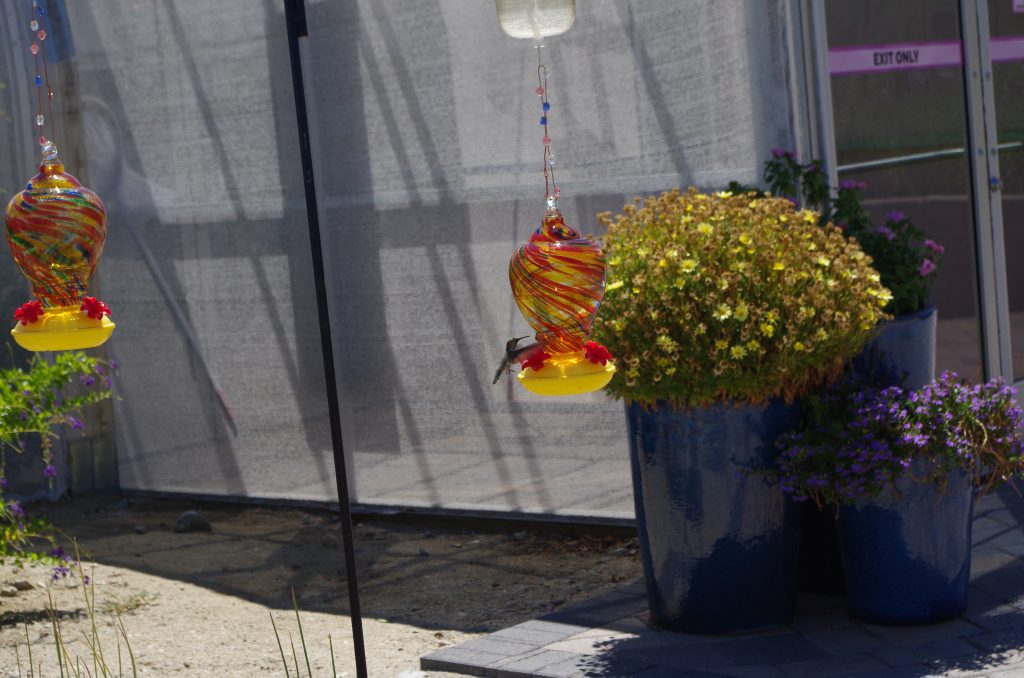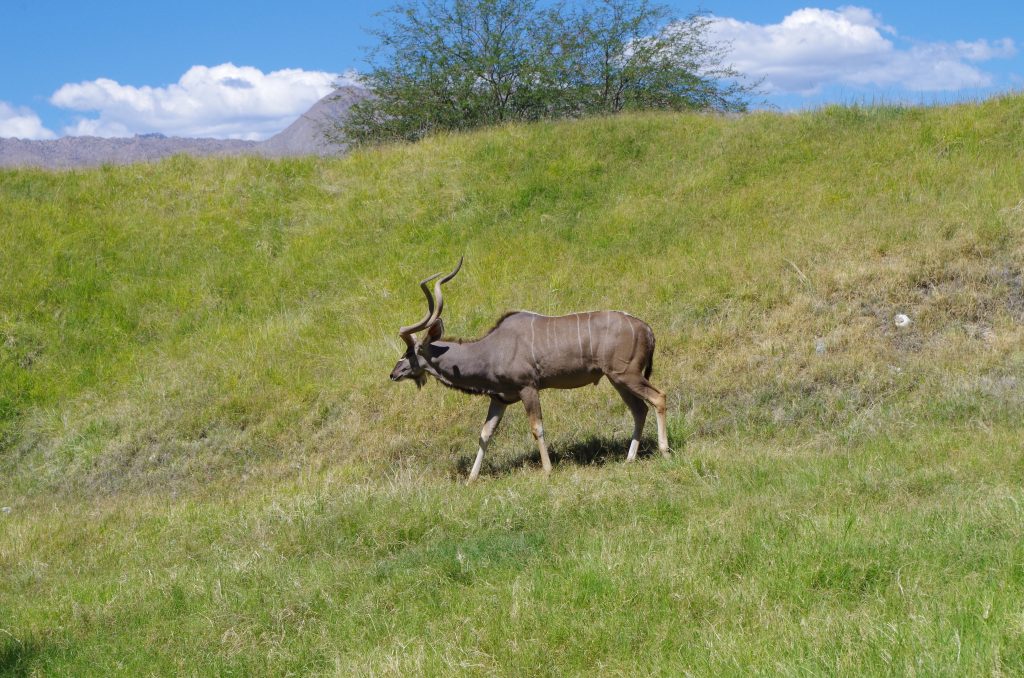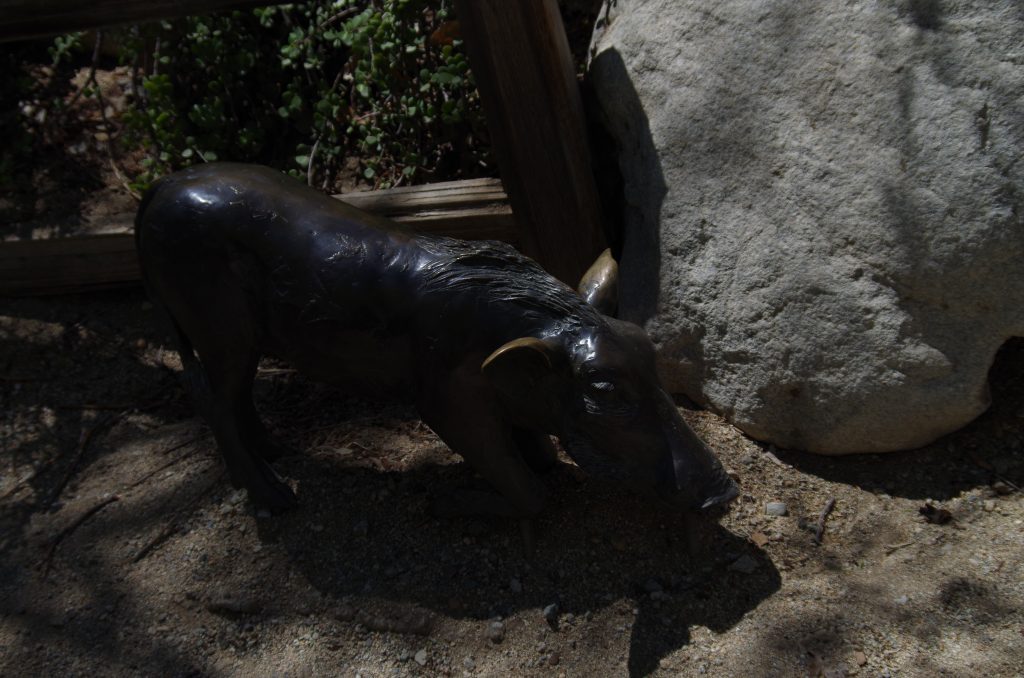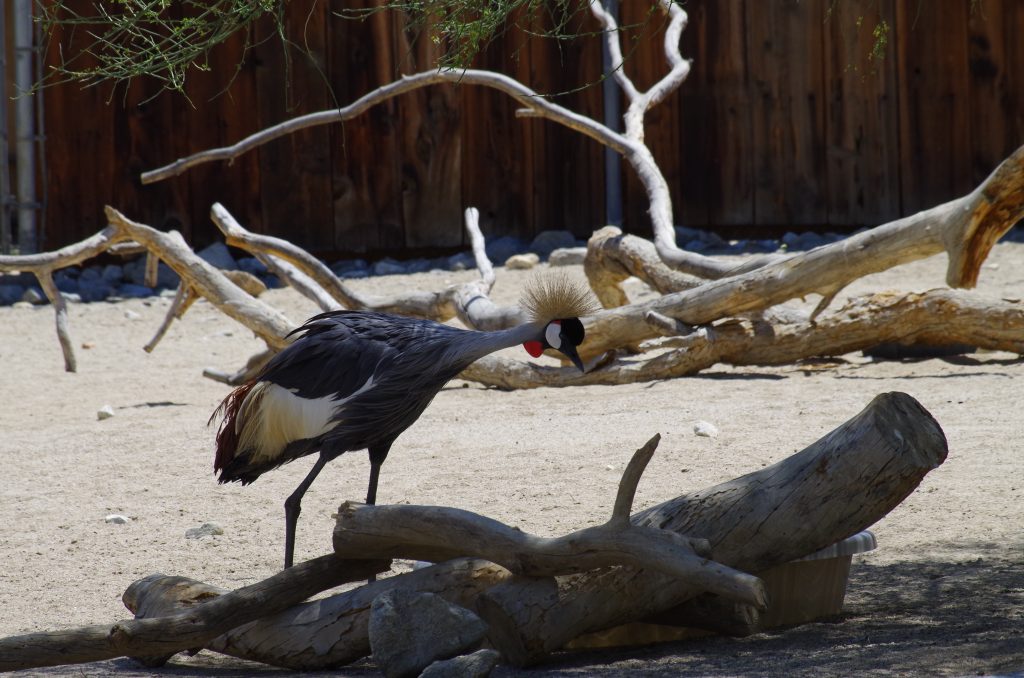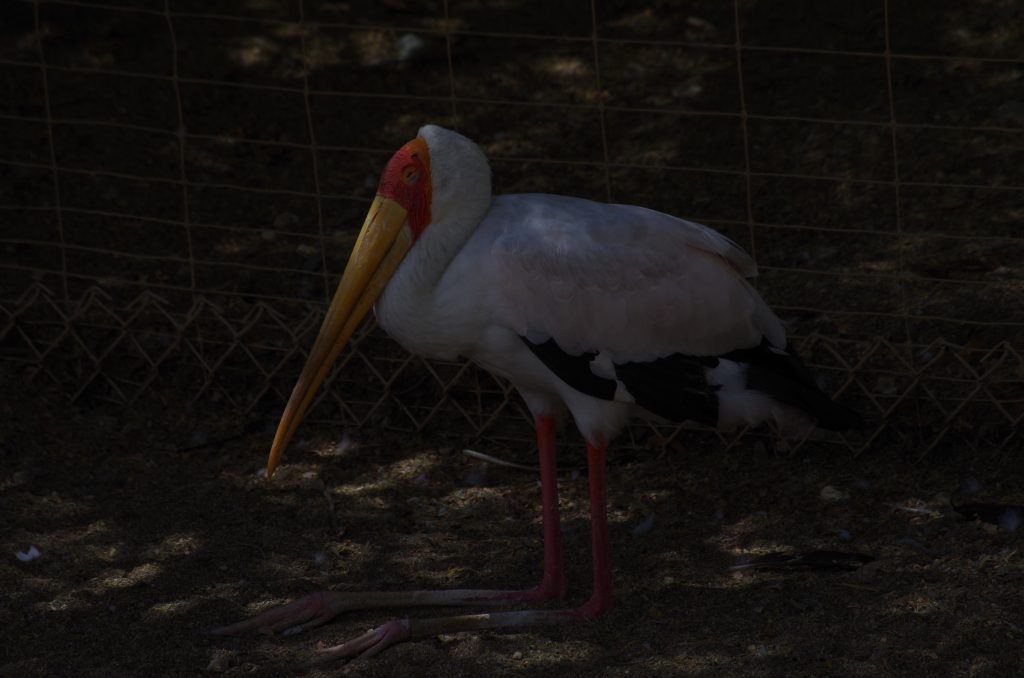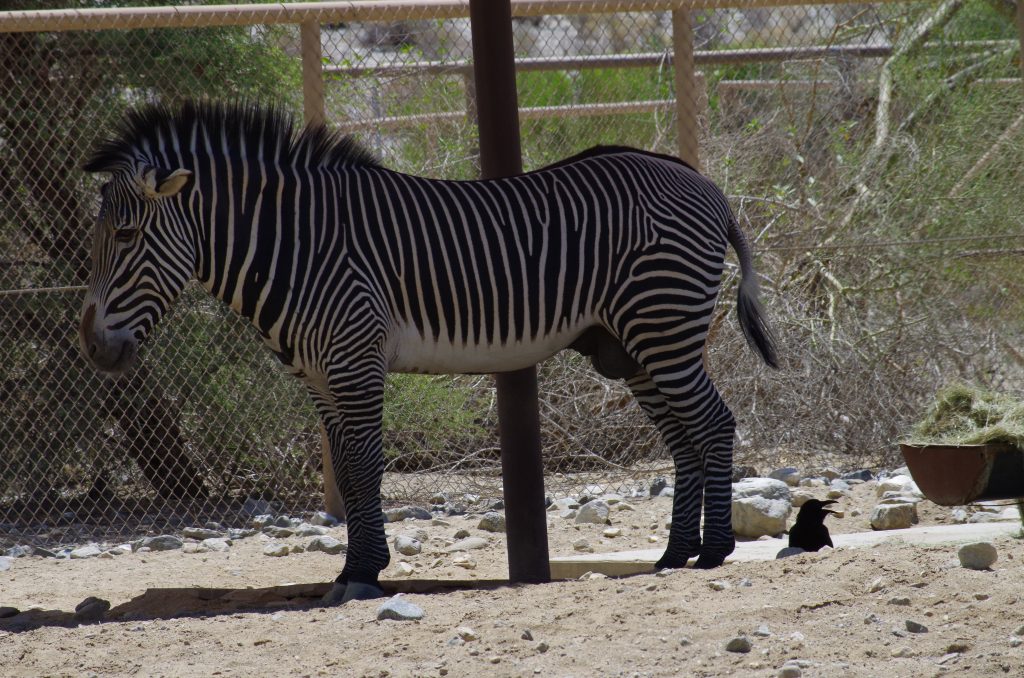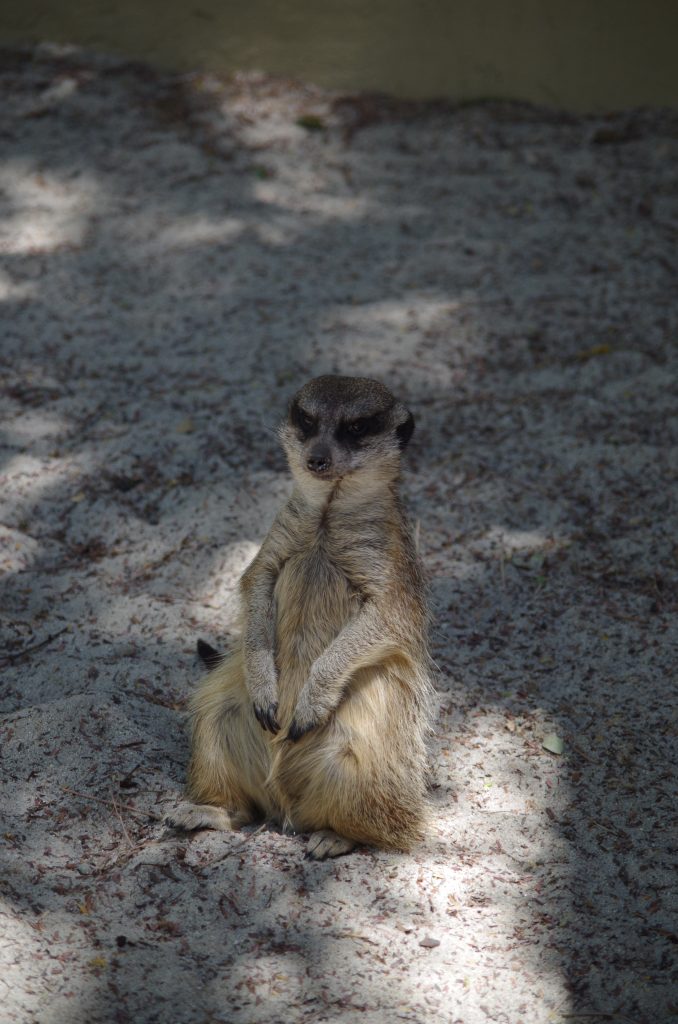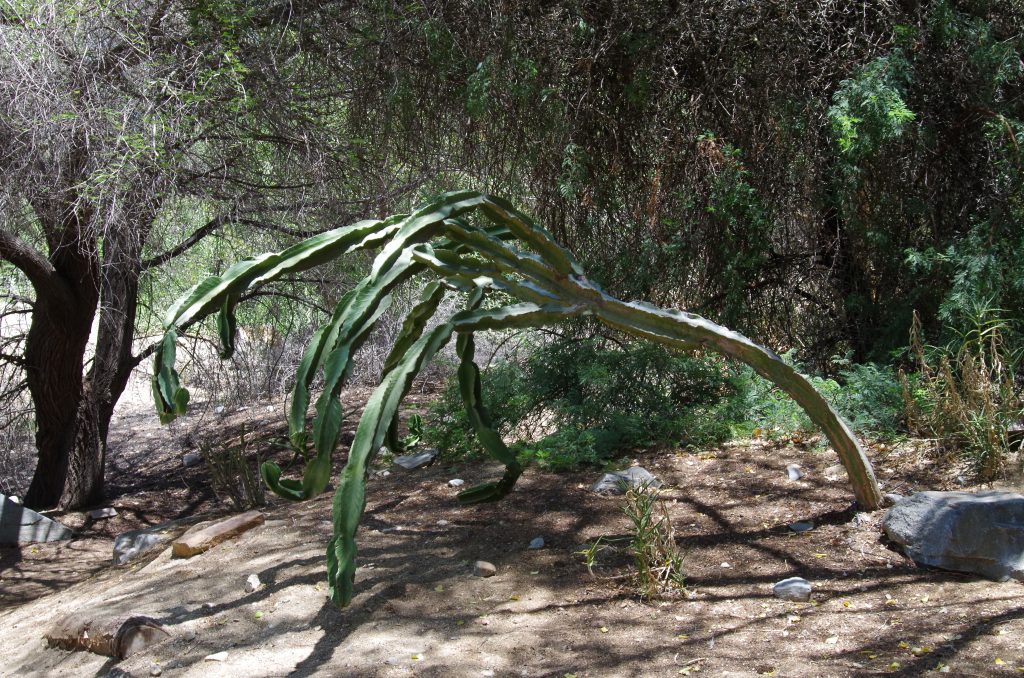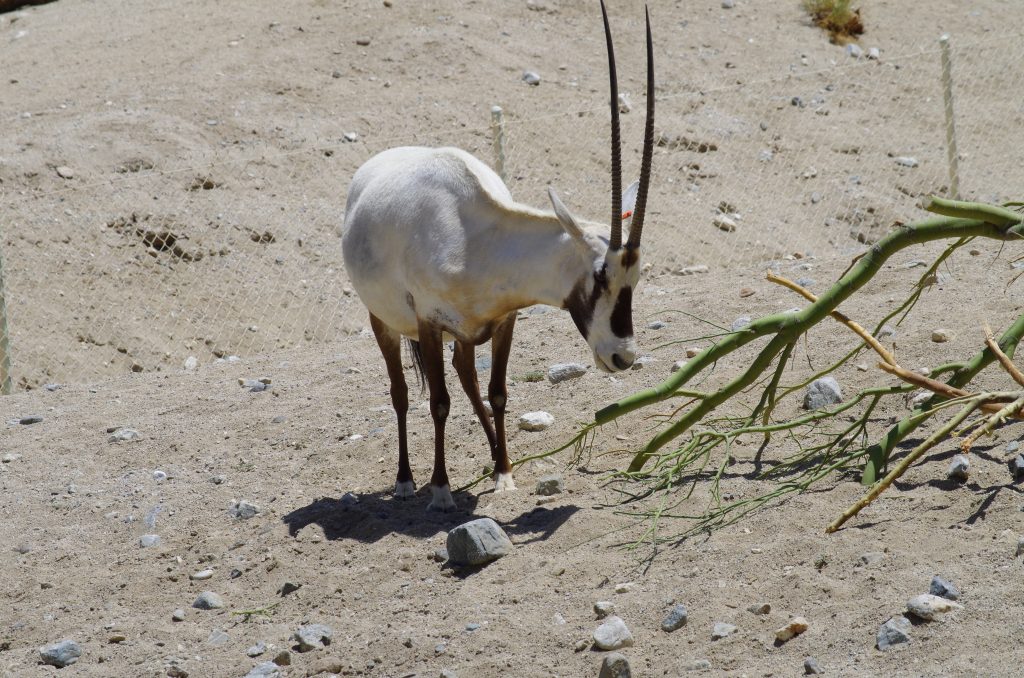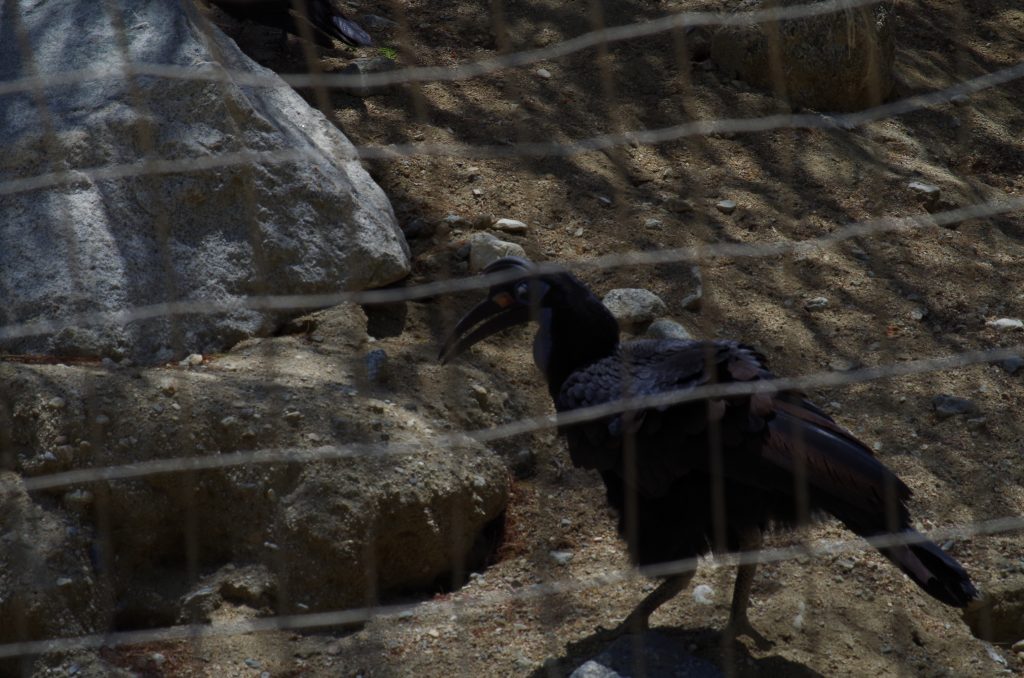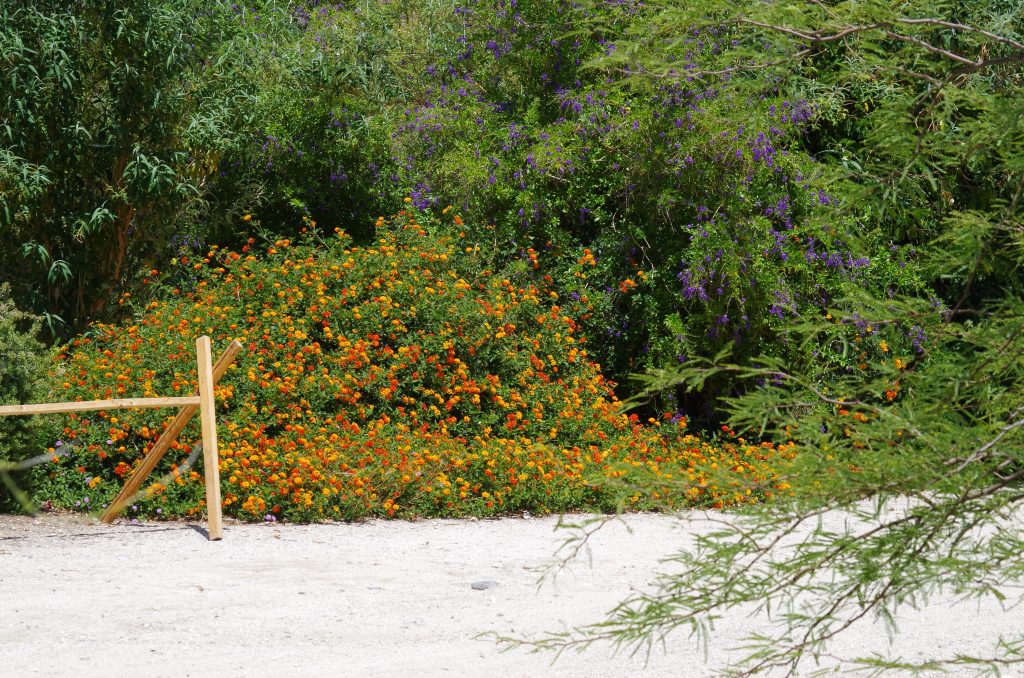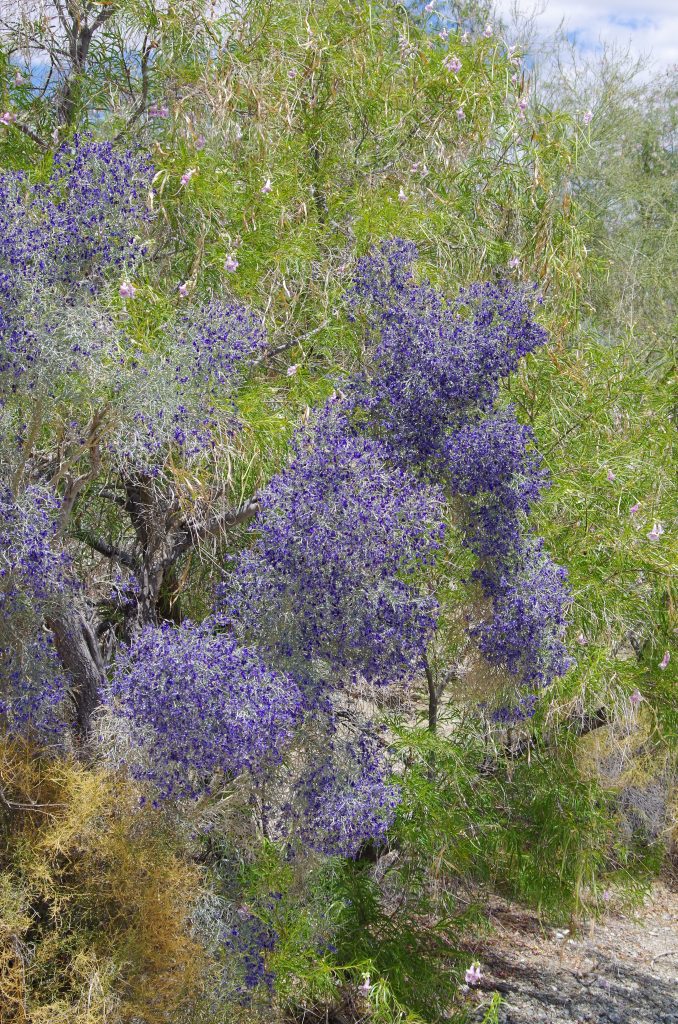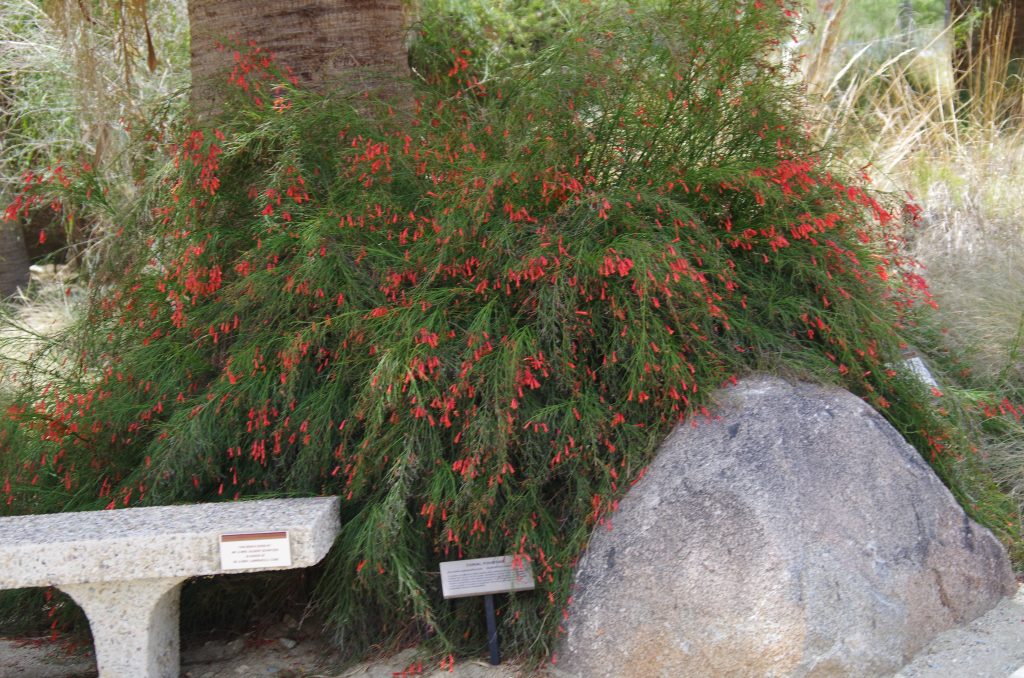 ---
I hope you enjoyed "The Living Desert" photo tour. I have many more photos and videos — let me know if you'd like to use any of them.
---
Stuart Gustafson is America's International Travel Expert® who speaks on cruise ships, writes novels, sends out a monthly newsletter, and loves everything about travel. Visit his website at www.stuartgustafson.com. You can also connect with him and other travelers on his International Travel Expert page on Facebook at www.facebook.com/International-Travel-Expert-147321228683651/
---
All information and images copyright © 2016 by Stuart Gustafson Productions, LLC. America's International Travel Expert is a U.S. Registered Trademark of Stuart Gustafson Productions, LLC.
---