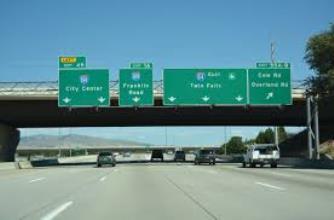 I recently went on my FIRST and ONLY trip for 2021. I know that is not terribly unusual given the way the covid-19 virus keeps flaring up over and over and over again. But it is unusual for me as a frequent traveler and a cruise ship speaker with the U.S. Registered Trademark America's International Travel Expert®. That is how things are happening these days, but only one trip for me between March of 2020 and all of 2021 says things are really wack-o.
My six-day trip was to the San Diego area where I used to live before moving to Boise in 1993. I was able to visit a few friends and some family, and even take in a San Diego Padres game that was actually very exciting (and the Padres won 8-3!).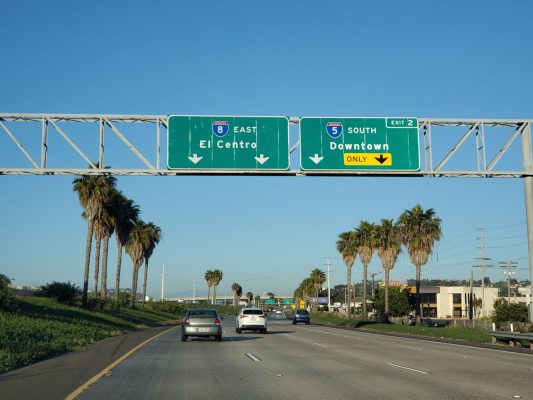 The two main high-volume freeways slicing through San Diego are the east-west Interstate 8, and the north-south Interstate 5. There are a few other highways weaving their ways throughout the area, but I-8 and I-5 are the two biggies. There are some spots along these freeways where there are up to eight lanes of traffic in each direction. And when all those cars are moving at speeds from 65 to [approximately] 90+ miles per hour, that is a lot of traffic and multiple-thousand pound vehicles whizzing in and out of lanes.
I am still fairly comfortable with driving all the freeways here even though I've been in Boise for just shy of 28 years. But the one thing that does worry me a bit is when a car or motorcycle or pickup truck that I don't see in my rear view mirror goes speeding past me at an excessive rate of speed. I'm not as worried for my own safety since it has already gone past me, but I do have concerns for others on the road as well as he safety of the driver and passengers in that vehicle.
Fortunately, that has been a very rare occurrence for me when driving in Boise, whether on Interstate 84 or other major roads such as Highway 55 up to McCall and beyond.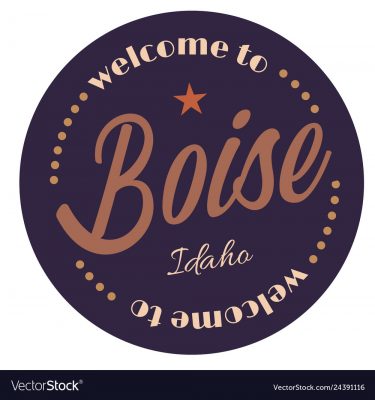 I was chatting with a food server at one of the San Diego restaurants I visited, and he had many nice things to say about Boise. Jerry said he found the drivers here to be very courteous, something he found sorely lacking in San Diego. One thing he mentioned specifically was how drivers waited when the traffic light turned green. "Here in San Diego," he said, "drivers are ready to hit the accelerator as soon as the light changes. But of course, our drivers are also still coming through the light after it's red. So it's a real recipe for accidents."
It's nice to be back in Boise, where drivers are calmer and more polite. Yes, it was nice to finally go on a trip, but it's also nice to be home.
Thank you, Boise drivers for being polite and safe.
---
Happy Travels!
Stuart
---
---
Stuart Gustafson is America's International Travel Expert® who writes novels and loves everything about travel. Visit his website at www.stuartgustafson.com. You can also connect with him personally on Facebook and/or with him and other travelers on his International Travel Expert page on Facebook at www.facebook.com/International-Travel-Expert-147321228683651/
---
All information and images copyright © 2014-2021 by Stuart Gustafson Productions, LLC (unless stated otherwise). America's International Travel Expert is a U.S. Registered Trademark of Stuart Gustafson Productions, LLC.
---