March 20, 2017
Our first cruise on the Celebrity MILLENNIUM ended in Hong Kong where we spent an overnight before starting out on cruise #2.

---
Hong Kong
— March 10th
The weather was quite overcast and cool so we didn't feel like taking any extended trips especially since we'd be back in port for three consecutive days at the end of cruise 3/beginning of cruise 4. We took the complimentary shuttle from the cruise terminal to Plaza Hollywood where we did find a nice place for lunch, and then out for a stroll. There is an amazing garden and nunnery right there in the middle of the city, and so we sent a couple hours walking around enjoying the sighs and serenity of the Nan Lian Garden.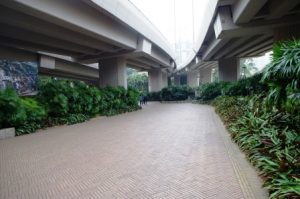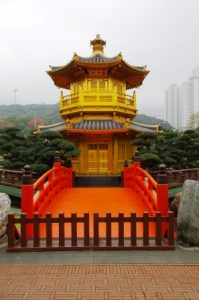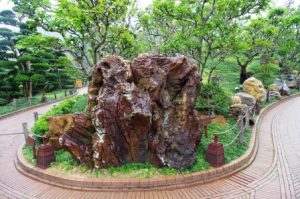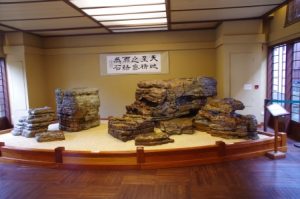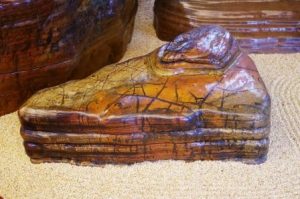 After visiting the gift shop where Darlene got a nice pair of earrings, we crossed the overpass to the Chi Lin Nunnery that is mostly closed to the public.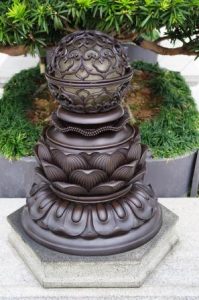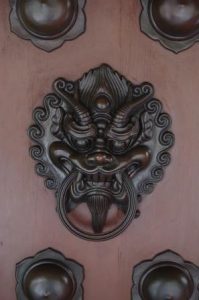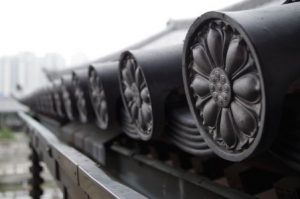 ---
Keelung, Taiwan
— March 13th
After a rather stormy 36 hours at sea, we pulled into the port of Keelung, gateway to Taipei. Because we'd be returning to this port on two other cruises (for one day and for t days, respectively), we opted to just walk off the ship and into town. Our first stop was in the Passenger Terminal where we exchanged some more for local currency.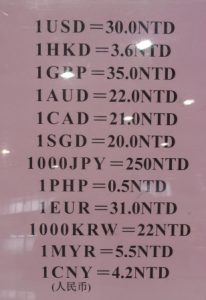 We then headed off for a walkabout.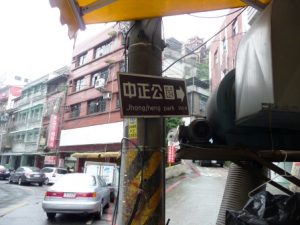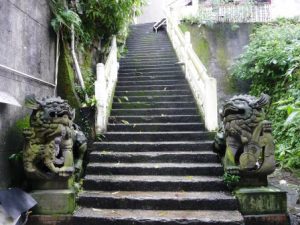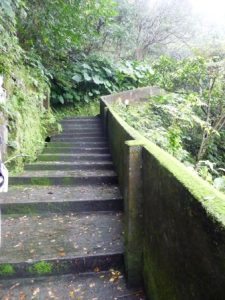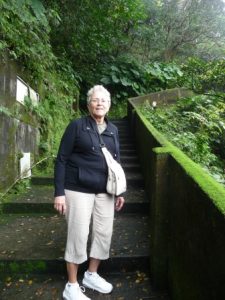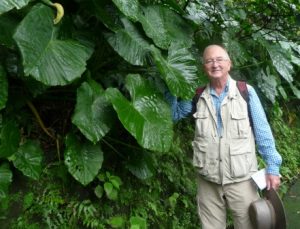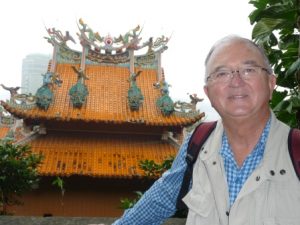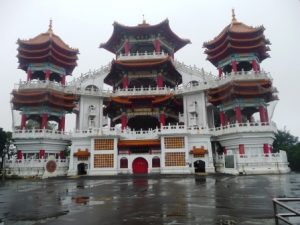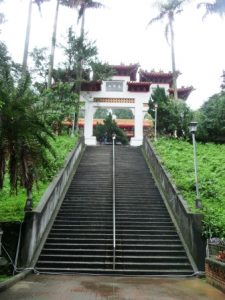 We did see some interesting plant formations along the way.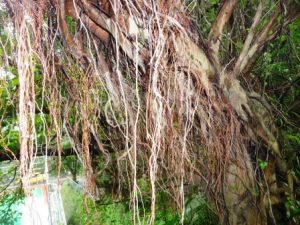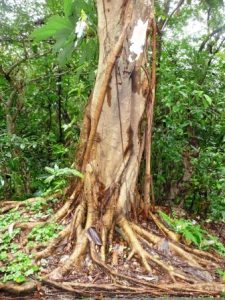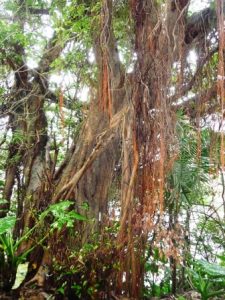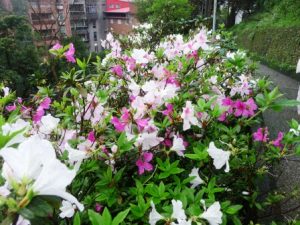 We crossed the river and noticed that each bridge had different animal symbols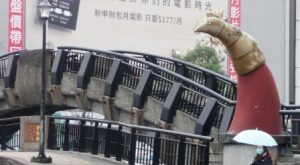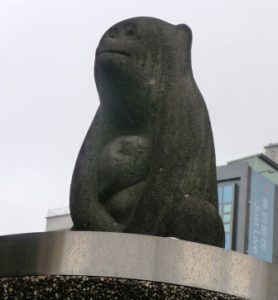 We worked our way into the famous Miaokow Night Market; most night markets are also open during the day. All the local delicacies are there.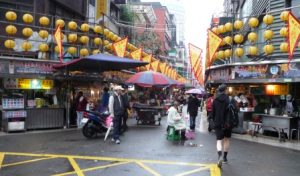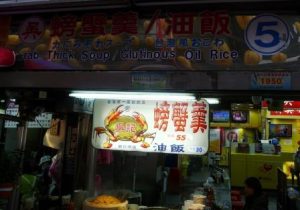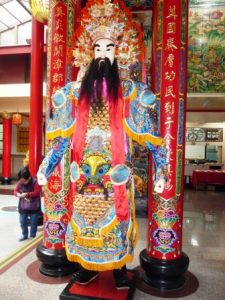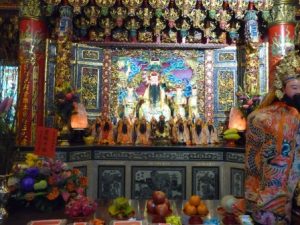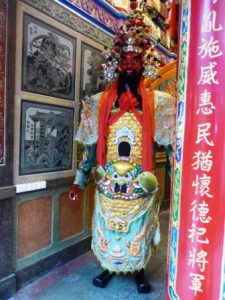 ---
Nagasaki, Japan
— March 15th
We began four consecutive port days with a stop in Nagasaki, Japan.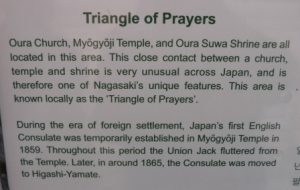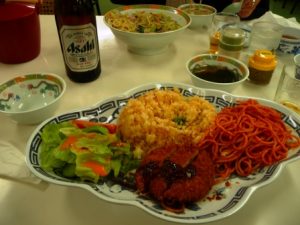 We continued our walk up the street and entered Glover Garden.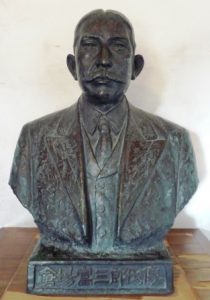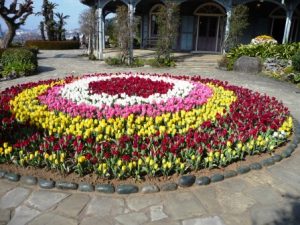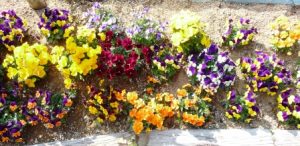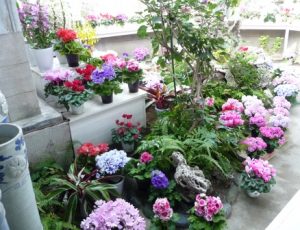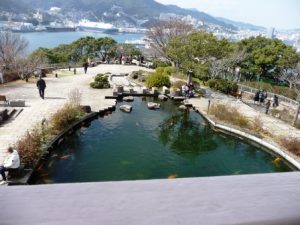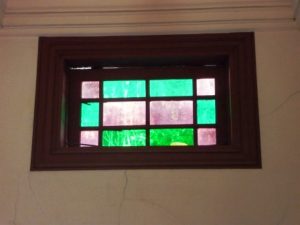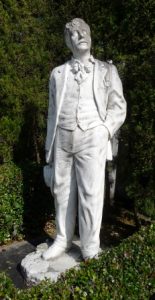 ---
Our three next ports of call were in South Korea where we didn't do much — we were saving energy and health for our upcoming 3-day/2-night stay in Beijing!
Happy Travels!
Stuart
---
---
Stuart Gustafson is America's International Travel Expert® who speaks on cruise ships, writes novels, sends out an infrequent newsletter (almost every month!), is an avid TripAdvisor reviewer, and loves everything about travel. Visit his website at www.stuartgustafson.com. You can also connect with him and other travelers on his International Travel Expert page on Facebook at www.facebook.com/International-Travel-Expert-147321228683651/
---
All information and images copyright © 2017 by Stuart Gustafson Productions, LLC. America's International Travel Expert is a U.S. Registered Trademark of Stuart Gustafson Productions, LLC. Ownership of images and content from linked sources remains with those sources or their attributions; no ownership by Stuart Gustafson Productions, LLC, is implied or claimed.
---