Here are photos from Pattaya, Thailand. Although Pattaya is much closer to the cruise port of Laem Chabang than is Bangkok, most visitors go to Bangkok on their initial stop. Pattaya has some cultural aspects, but it's mostly known for its bawdy (and tawdry) night life.
Stuart Gustafson personally took each photograph displayed, and the copyrighted images are owned by him. If you click on a thumbnail image, you will see a larger and more complete picture that opens in a separate window.
---
The Sanctuary of Truth — Amazing Wooden Structure built with no metal nails; the problem is that the wood is constantly exposed to the salty air, meaning there is re-work and repairs to be done all the time. The workmanship is spectacular, and the time spent there is worth the price of admission.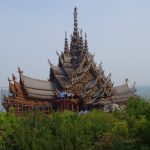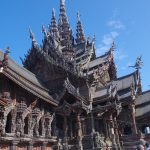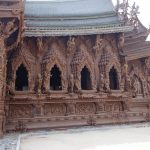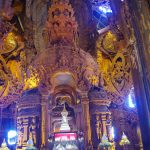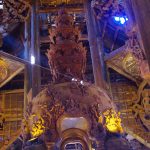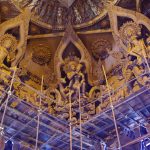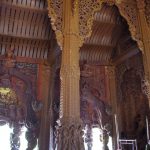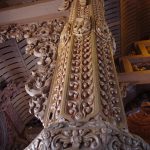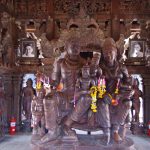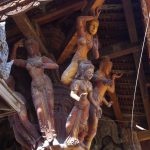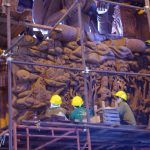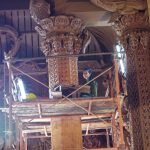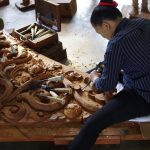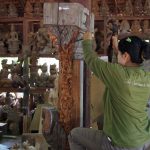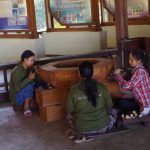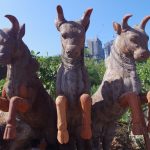 ---
Miscellaneous Shots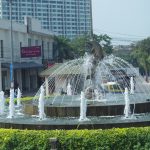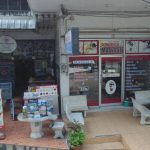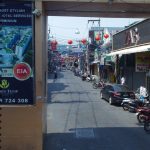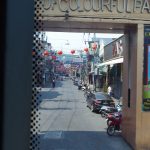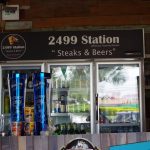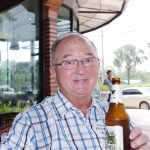 ---

Have you signed up for my monthly travel-focused newsletter? Just click here; it only takes a half-minute. THANKS!

---
Wires, wires — Who'd want to find AND fix a wiring problem?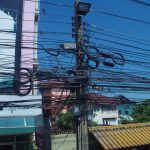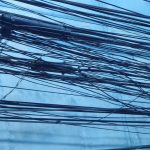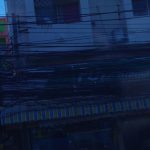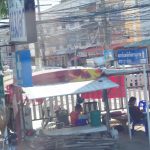 ---
Pattaya Floating Market — Using man-made canals to represent the essence of floating markets.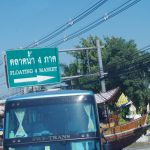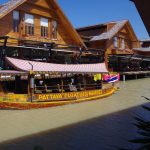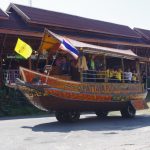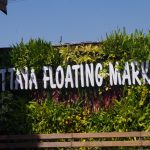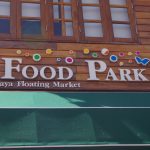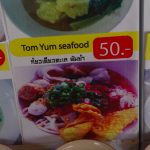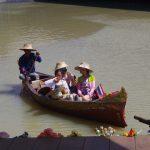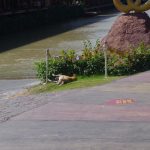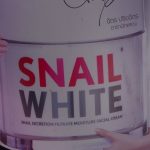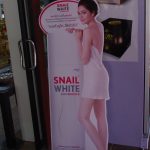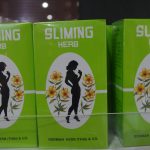 ---
---
Privacy Policy — Site Terms — Media Kit
America's International Travel Expert® is a U.S. Registered Trademark of Stuart Gustafson Productions, LLC. All Rights Reserved.
---