Here are photos from the Catalonian city of Barcelona. There is so much to see and do in Barcelona that you need several visits to feel satisfied. Unfortunately, I've had only one visit there (albeit for 3 days). When you go, plan for a full day on La Rambla, at least one day exploring Gaudi's architectural masterpieces, time at Sagrada Familia, and then there's the Picasso Museum. All of those are a good overview, but there's still more. Don't be perplexed; just enjoy the time you have.
Stuart Gustafson personally took each photograph displayed, and the copyrighted images are owned by him. If you click on a thumbnail image, you will see a larger and more complete picture that opens in a separate window.
---
La Rambla — the center of all activity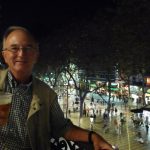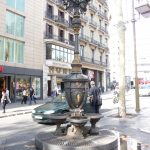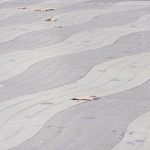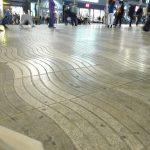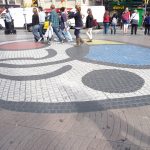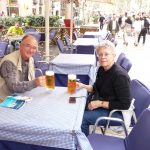 ---
Antoni Gaudí — I need a return trip to view more; this is Palace Guell, a mansion just off La Rambla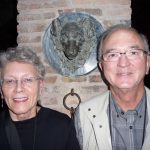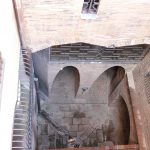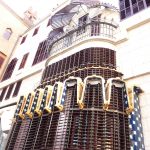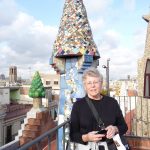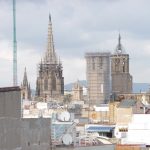 ---

Have you signed up for my monthly travel-focused newsletter? Just click here; it only takes a half-minute. THANKS!

---
Miscellaneous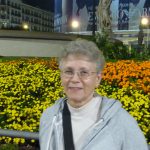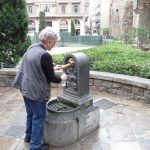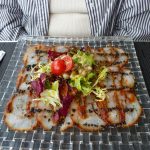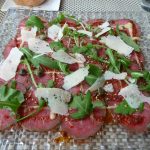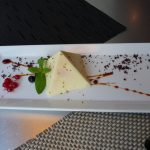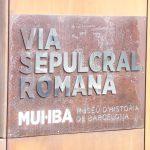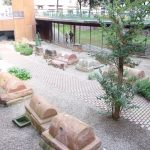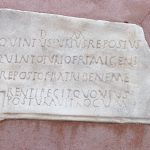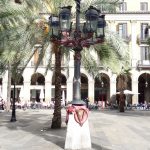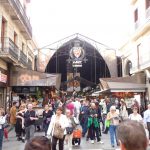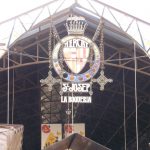 ---
Museu de la Xocolata — Yes, it's the Chocolate Museum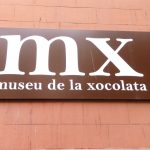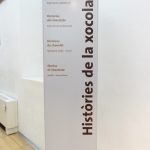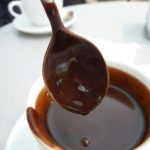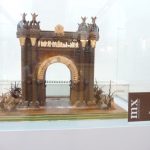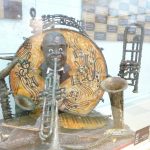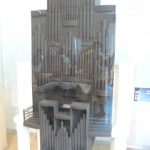 ---
---
Privacy Policy — Site Terms — Media Kit
America's International Travel Expert® is a U.S. Registered Trademark of Stuart Gustafson Productions, LLC. All Rights Reserved.
---