Here are photos from Geiranger and the surrounding Norwegian fjords.The large cruise ships must drop anchor and tender the guests to shore. One of the real highlights is the opposite-side waterfalls, "The Seven Sisters" and "The Suitor." On our ship's exit from the area, the captain stopped and had the ship rotate a full 360° so people could stand in one spot and see everything. What a thrill.
Stuart Gustafson personally took each photograph displayed, and the copyrighted images are owned by him. If you click on a thumbnail image, you will see a larger and more complete picture that opens in a separate window.
---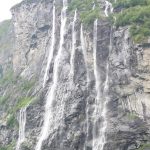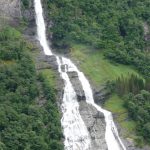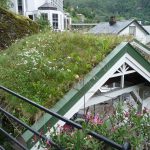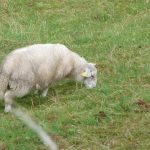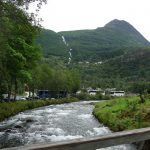 ---

Have you signed up for my monthly travel-focused newsletter? Just click here; it only takes a half-minute. THANKS!

---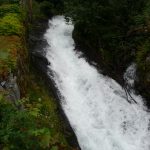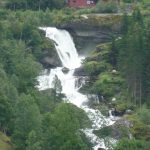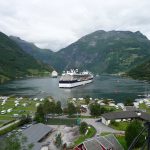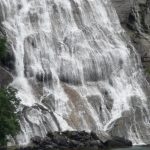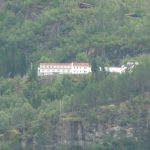 ---
---
Privacy Policy — Site Terms — Media Kit
America's International Travel Expert® is a U.S. Registered Trademark of Stuart Gustafson Productions, LLC. All Rights Reserved.
---