Here are photos from our visit to the Petra in Jordan. The natural formations and carvings in the red rock are truly amazing, and the area was selected as one of the "New Seven Wonders of the World" in 2007, although those selections were done through marketing and nothing scientific (UNESCO has downplayed these "new" selections).
Stuart Gustafson personally took each photograph displayed, and the copyrighted images are owned by him. If you click on a thumbnail image, you will see a larger and more complete picture that opens in a separate window.
---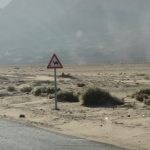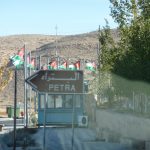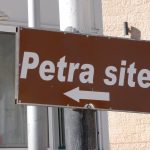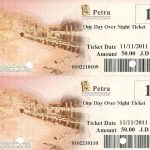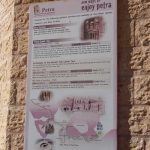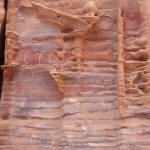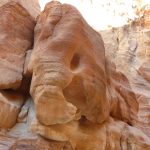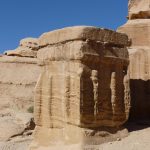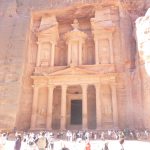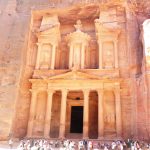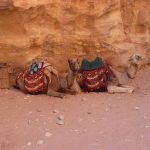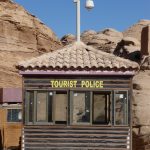 ---

Have you signed up for my monthly travel-focused newsletter? Just click here; it only takes a half-minute. THANKS!

---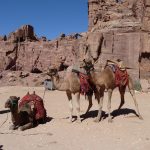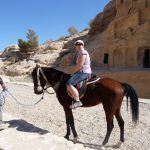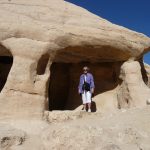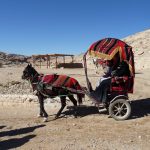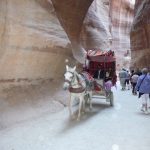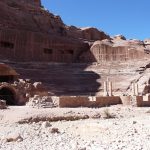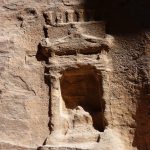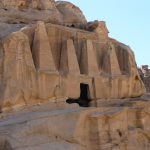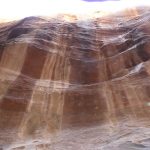 ---
---
Privacy Policy — Site Terms — Media Kit
America's International Travel Expert® is a U.S. Registered Trademark of Stuart Gustafson Productions, LLC. All Rights Reserved.
---