Here are photos from Ravenna, Italy, which is best known for the amazing mosaics that have been well-preserved. It is also the [disputed] burial place of Dante Alighieri, the Divine Comedy author/poet. Although Ravenna itself isn't on the coast, it is reachable via motor coach as well as the Candiano Canal.
If you want a book on the Mosaics and Monuments of Ravenna, I recommend this book on Amazon.
Note: SAN is short for Saint Apollinare Nuovo
Stuart Gustafson personally took each photograph displayed, and the copyrighted images are owned by him. If you click on a thumbnail image, you will see a larger and more complete picture that opens in a separate window.
---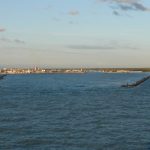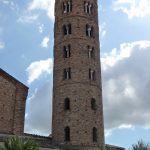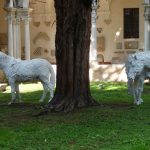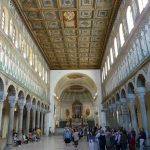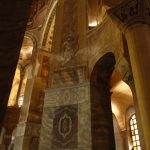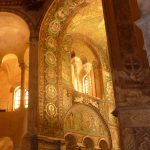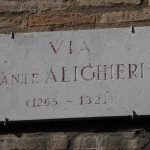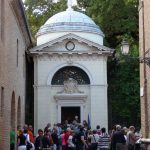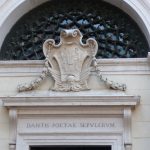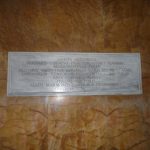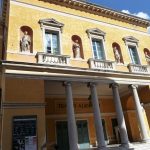 ---

Have you signed up for my monthly travel-focused newsletter? Just click here; it only takes a half-minute. THANKS!

---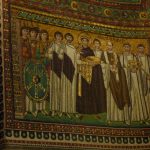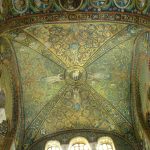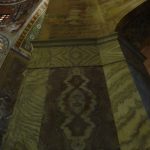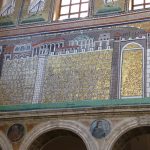 ---
---
Privacy Policy — Site Terms — Media Kit
America's International Travel Expert® is a U.S. Registered Trademark of Stuart Gustafson Productions, LLC. All Rights Reserved.
---