Here are photos from a September 2017 cruise stop in Hiroshima, Japan. Hiroshima was the city where an Atomic Bomb was dropped on August 6, 1945, the first of two bombs dropped in Japan in an effort to bring about the end of World War II. More information about the bombings of Hiroshima and Nagasaki can be found here on Wikipedia.
What is now called the A-Bomb Dome is the skeletal remains of the former Hiroshima Prefectural Industrial Promotion Hall (Tourism Center). The bomb exploded at 8:15 in the morning about 500 feet away and 2,000 feet above the building. Because of the bomb's almost-directly overhead explosion, the building's structure remained considerably intact, although all the occupants were killed immediately.
Stuart Gustafson personally took each photograph displayed, and the copyrighted images are owned by him. If you click on a thumbnail image, you will see a larger and more complete picture that opens in a separate window.
---
General Pictures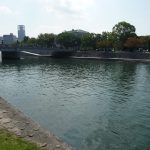 ---
Hiroshima Peace Memorial Park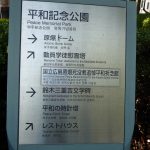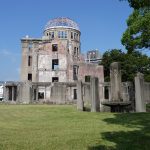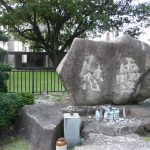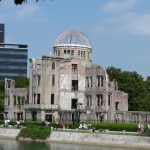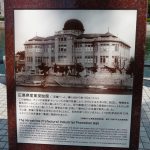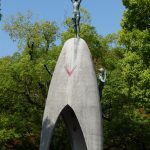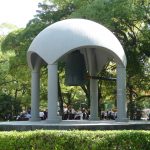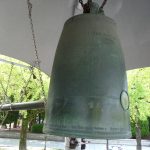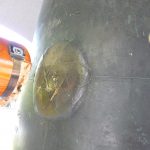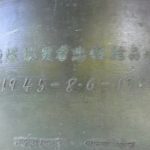 ---

Have you signed up for my monthly travel-focused newsletter? Just click here; it only takes a half-minute. THANKS!

---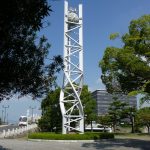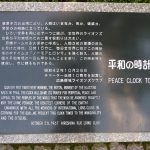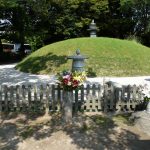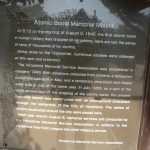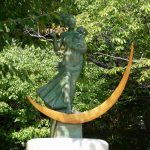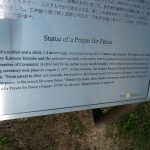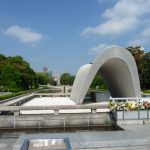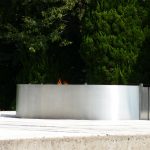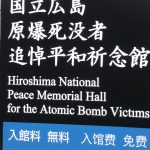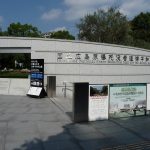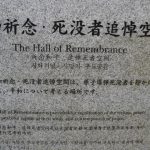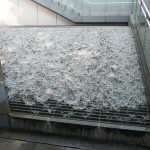 View my YouTube video of the waterfall at the exit of the Memorial Hall — it's very short.

---
---
Privacy Policy — Site Terms — Media Kit
America's International Travel Expert® is a U.S. Registered Trademark of Stuart Gustafson Productions, LLC. All Rights Reserved.
---