Here are photos from the beautiful island of Tahiti. There is so much more to see on Tahiti than just the exquisite beaches; they are nice, of course. Have a nice stay!
Stuart Gustafson personally took each photograph displayed, and the copyrighted images are owned by him. If you click on a thumbnail image, you will see a larger and more complete picture that opens in a separate window.
---
Starting with the water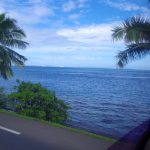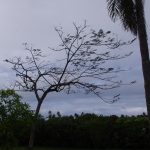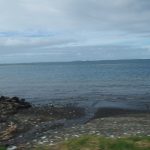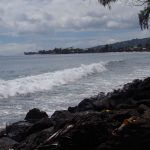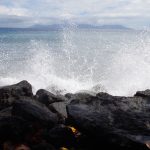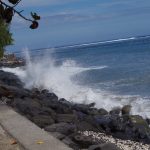 ---
Flowers — I don't know all the names, so just enjoy!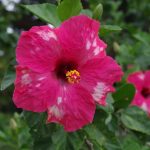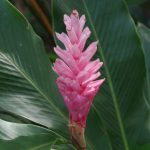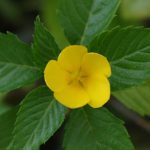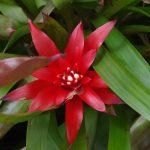 ---

Have you signed up for my monthly travel-focused newsletter? Just click here; it only takes about fifteen seconds. THANKS!

---
Historical Statues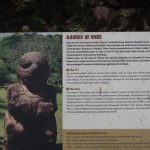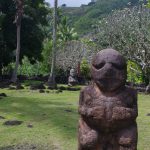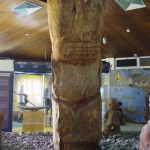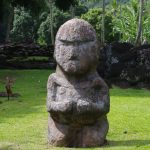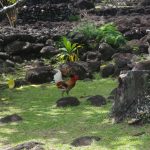 ---
Neighboring Vessels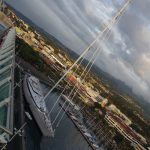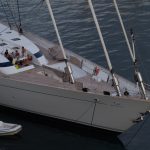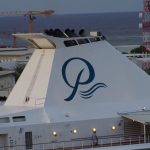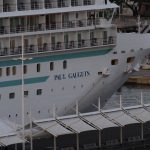 ---
Come join my Facebook Frequent Travelers Group where people share travel photos, experiences, and deals!
---
Town of Papeete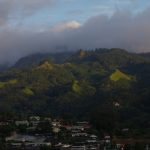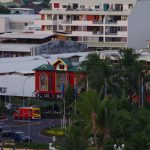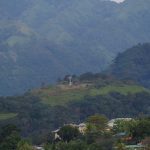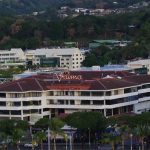 ---
The sky!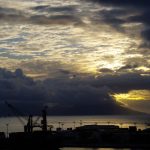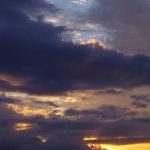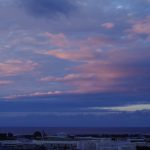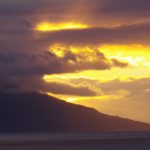 ---
---
Privacy Policy — Site Terms — Media Kit
America's International Travel Expert® is a U.S. Registered Trademark of Stuart Gustafson Productions, LLC. All Rights Reserved.
---