Here are photos from Tallinn, Estonia. Did you know that Tallinn has been the longest continuous capital city in all of Europe? Over 400 years! What I really like about the city is the co-existence of the old town and fort right next to the new tall glass skyscrapers. We even found a bookstore that specializes in English-speaking books! On one visit, we saw three weddings taking place at the Nevsky Cathedral. As one was finishing outside (photos below), another one was taking place inside.
Stuart Gustafson personally took each photograph displayed, and the copyrighted images are owned by him. If you click on a thumbnail image, you will see a larger and more complete picture that opens in a separate window.
---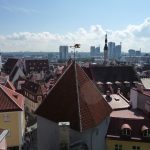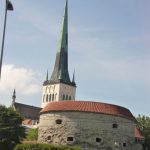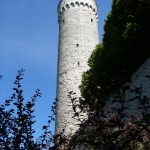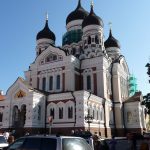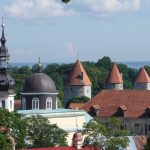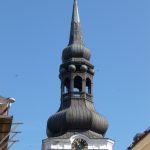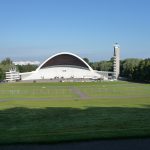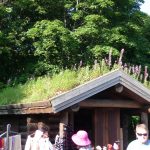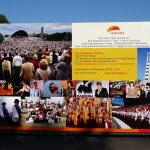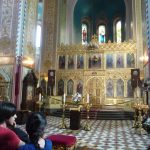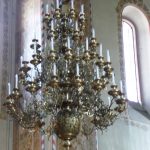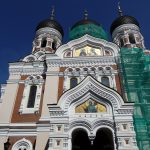 ---

Have you signed up for my monthly travel-focused newsletter? Just click here; it only takes a minute. THANKS!

---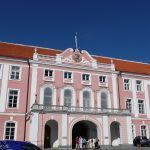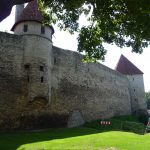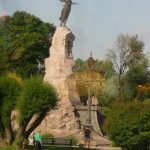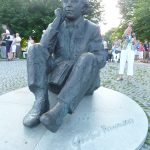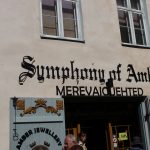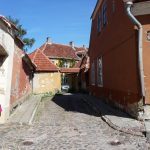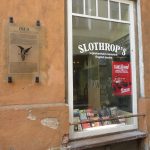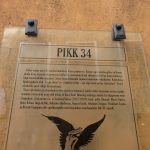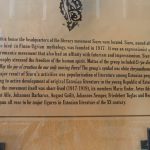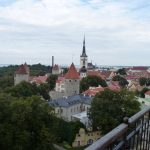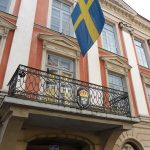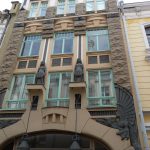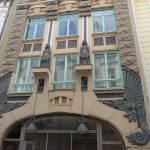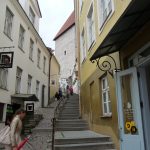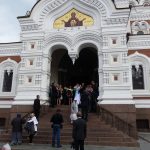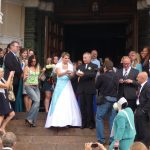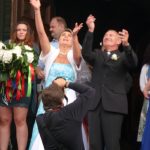 ---
---
Privacy Policy — Site Terms — Media Kit
America's International Travel Expert® is a U.S. Registered Trademark of Stuart Gustafson Productions, LLC. All Rights Reserved.
---