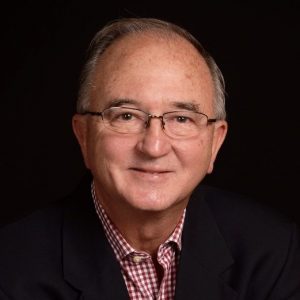 America's International Travel Expert®
It has quite a nice sound to it, doesn't it?
Hello, I'm Stuart Gustafson and I've had that U.S. Registered Trademark (Registration # 3,868,649) since 2010. I am seeking the right person or firm to help me market the use of my trademark to businesses, organizations, travel bureaus, etc., who see the value of an association with, plus social media and other outputs from, America's International Travel Expert®.
Are you the right one to make money as you secure placements for me and my trademark? You might work in a law firm, a marketing agency, a P.R. firm, or you're just a go-getter who gets business for clients.
So, who am I besides someone with a catchy trademark? I've published over a dozen books, including several mystery novels with locations such as Los Cabos (Mexico), Sydney (Australia), the Mediterranean Sea, and currently completing one that's set in Paris (France). I've written numerous travel articles; am the state's top reviewer on TripAdvisor, and I've been invited to speak on cruise ships from Aruba to Aomori, from Belfast to Brunei, from Malaysia to Malta, from Stockholm to Sydney, and more! As a traveler on land and at sea, I've been to 55 countries and 145 different cruise ports. I'm a prolific reviewer of hotels, resorts, restaurants, and attractions of places I've been, and I'm happy to entertain a sponsored FAM or media trip in return for articles and social media posts.
With my B.A. in Mathematics and an MBA, I took early retirement from high technology in 2007. My wife Darlene and I have been married for forty-three years; we have one daughter, one son, one rescue dog, and we live in Boise, Idaho.
How much money could you make by marketing me and my trademark? Well, that's up to you, depending on what you negotiate with the client. I hope that you'll be motivated by starting at 35% of cash payments, with the opportunity to move up to 50%.
Are YOU Interested in Making Money with
America's International Travel Expert®?
Great —
CLICK HERE
to send me an email, telling me a little about yourself, your successes in marketing clients, and how you'd like to get started.
Thanks in advance for your interest.
Stuart Gustafson
---
Privacy Policy — Site Terms — Media Kit